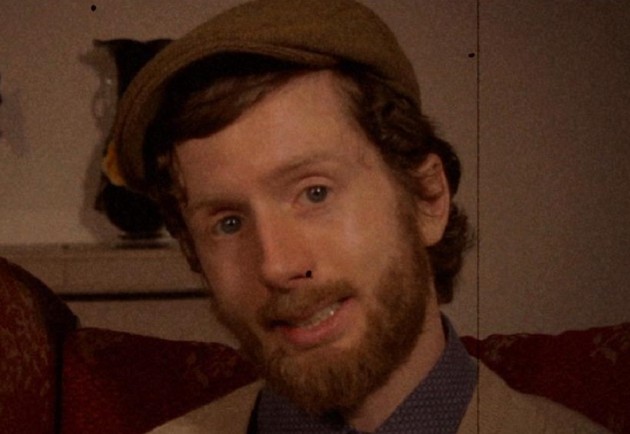 Belfast-based rapped Brendan Seamus AKA BeeMickSee have unveiled the video to his new single, 'Belfast Slang'.
Created by Philip Mateer and Tristan Crowe of Red Mist Productions, the video features Seamus – introducing the uninitiated with various Northern Irishisms such as "scundered" – and actress Cara Cowan.
'Belfast Slang' – featuring a beat by Thrash Hat AKA Rory Friers of And So I Watch You From Afar – is the third single from BeeMickSee's forthcoming album, The Belfast Yank. The album is launched at Bar Sub at QUBSU, featuring support by Aggressors BC, the Late Twos and TBC.
Watch the video for 'Belfast Slang' below.