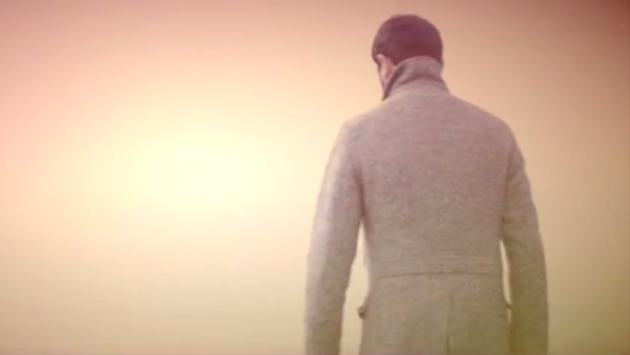 The full band medium of Belfast-based singer-songwriter Paul Doherty, The Vals have unveiled the video to their new single, 'Quiet Part of Town'.
A wonderfully crafted effort, the song channels a timeless, psychedelic-tinged sound, broad, serene guitar chords marrying delicate keyboard lines, shuffling rhythms and sweetly-placed strings, not to mention Doherty's vocals – a real centre-piece. Directed by Thomas McKeown and Daryl Randal, the video proves a suitably hazy, nostalgic accompaniment.
'Quiet Part of Town' will feature on The Vals' forthcoming album, Wildflower May. Stream the video via Vimeo below.