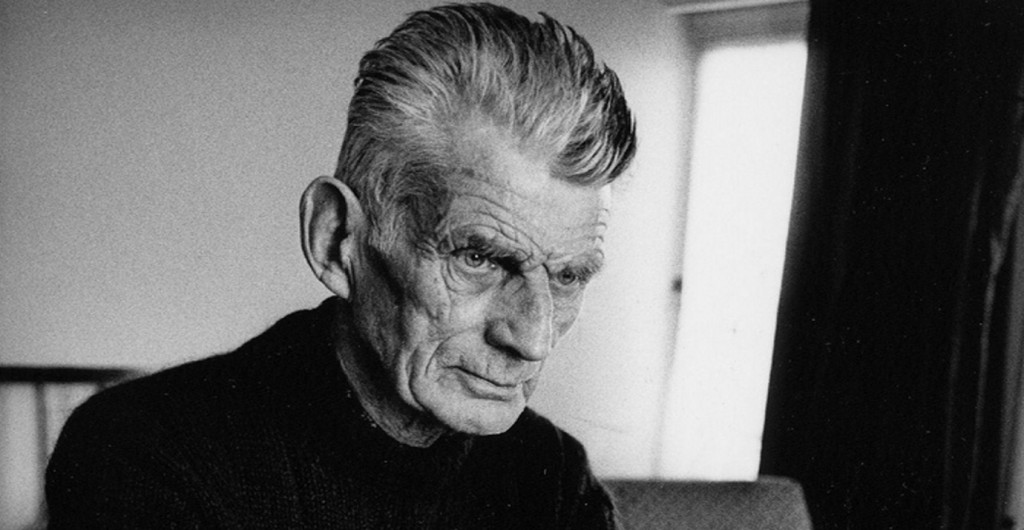 Dedicated to the life and work of Nobel-prize winning Irish writer Samuel Beckett, Happy Days Festival returns to Enniskillen from July 31 to August 10.
World-renown as one of the finest and boldest alternative festivals around, Happy Days – named after the 1961 Beckett play of the same name – will see varied theatre productions, visual art, concerts, writers and artists talks, special events and everything in between take place across Enniskillen over the eleven days.
Make sure to check out the full brochure for the festival – including venues and ticket prices – here.
Watch a clip of Billie Whitelaw in a performance of Happy Days, taking from Waiting for Beckett – a Portrait of Samuel Beckett, via YouTube below.