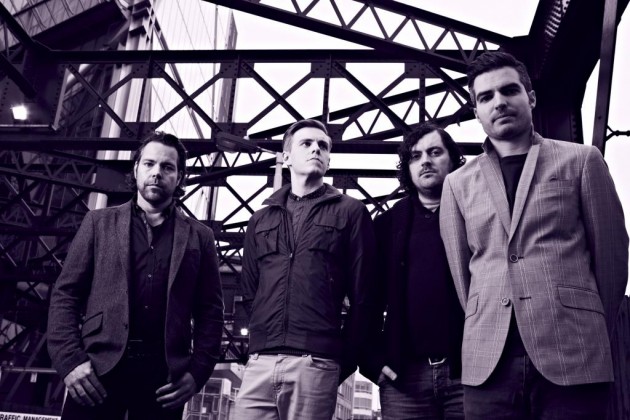 London-formed indie quartet The Boxer Rebellion have announced a Dublin show in October.
The band will be playing at The Academy on October 4. Tickets are priced at €14 and are on sale now. The bands last album, Promises, was released in February last year.
Have a look at the video for 'Diamonds' below.