News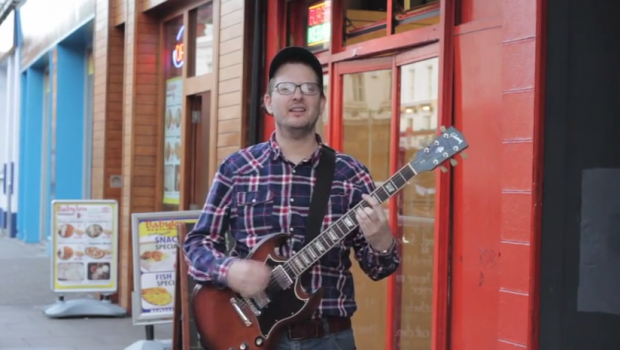 Published on July 16th, 2014 | by Brian Coney
0
Watch: Groom – I've Never Been In a Real Fight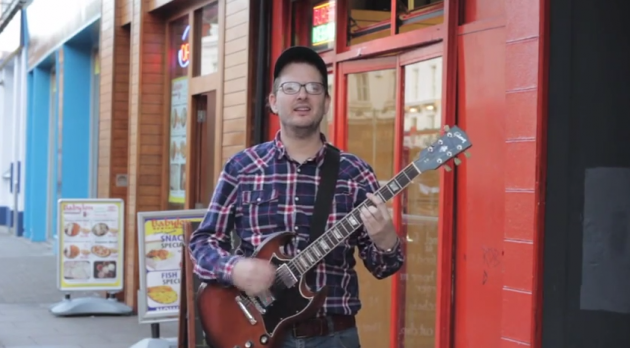 Having released three albums and EP to date – the latter the exquisite Brothers and Sisters – Dublin indie-pop four-piece Groom have unveiled the video to 'I've Never Been In A Fight'.
Directed and edited by the band's drummer Ruan Van Vliet, the video features frontman Michael Stevens in various places in Dublin including The Lower Deck on Portabello Harbour. The track is taken from Groom's forthcoming album Bread and Jam, released via Popical Island.
Watch the video below.
[/video