News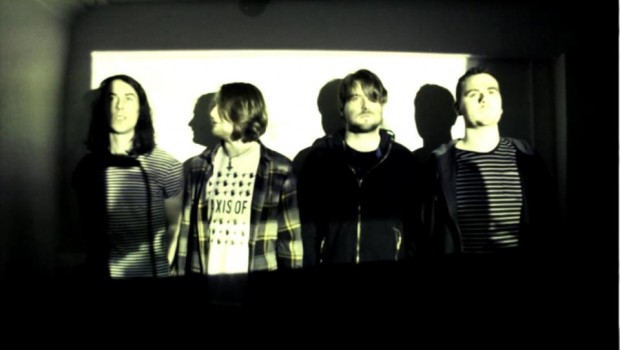 Published on August 1st, 2014 | by Brian Coney
0
EP Download: The Holy Ghost Explosion – Wolves
A chugging, decidedly DIY five-track dose of teeth-clenched alt-rock, Dundalk five-piece The Holy Ghost Explosion have unveiled their long-awaited debut EP, Wolves.
Two years on from the release of the EP's lead single, the EP evokes early Biffy Clyro and Reuben in equal proportion, down-tuned riffs marrying feral smatterings of cymbals and potent, pissed off vocals.
Stream and/or download (for free, if you like) the EP below via Bandcamp.