Events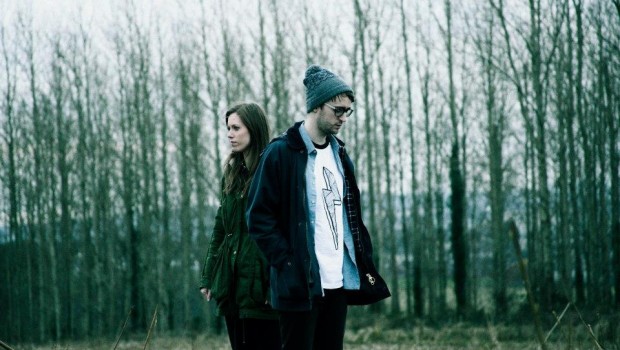 Published on August 5th, 2014 | by Jonathan Klein
0
Gigs of the Week: Ryan Vail, Groom, The Minutes & Johnny Marr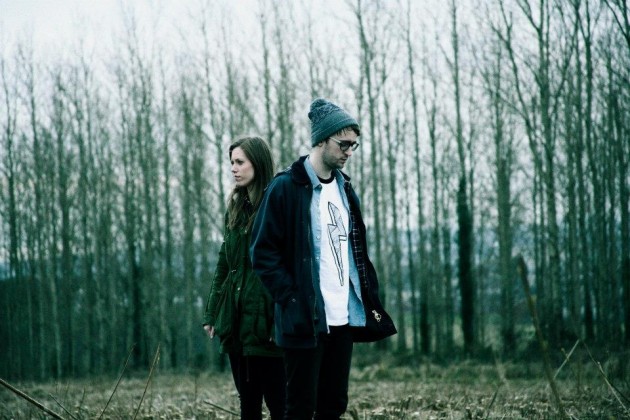 With the majority of the Summer festivals already behind us (boo, hiss, etc.) we're pretty much all going to have to centre our gig-going attentions firmly towards venues with roofs and walls and stuff. Devastating, we know, but sure it could be a whole lot worse. Having taken a fine toothcomb of good taste through our own Gig Guide and elsewhere, here's our Gigs of the Week for the next few days, every single one of which involve absolutely zero chance of you getting drenched and/or sunburned.
Ryan Vail, Affleck – The Twisted Peppper, Dublin; Saturday, August 9
Two of the North's finest electronic talents – Derry duo Ryan Vail (above) and Belfast-based quartet Affleck – will play the next installment of Revolver Project presents… at Dublin's Twisted Pepper on Saturday night. With the former, Champion Sound-signed pair making serious waves over the last couple of years via their unique brand of dark melodic electronic, and the latter having expanded to a four-piece over the last few months, this is a must-see showcase in the company of fast-rising talent.

Johnny Marr – Leopardstown Racecourse, Dublin; Thursday, August 7 
Another gig in the rather brilliant Live At Leopardstown series sees ex-Smiths guitarist Johnny Marr performing at the racecourse. With a follow-up to his critically-acclaimed debut album The Messenger promised before the year is out, as well as a back-catalogue that boasts some of the finest guitar work ever, this is one show not to be missed. Tickets cost €15 with doors at 4pm; first race at 5.15pm.

The Minutes – Whelan's, Dublin; Saturday, August 9
Hotly-tippled rock n' rollers The Minutes play in Whelan's this Saturday, a rescheduled show from June. Their second album Live Well, Change Often has been warmly received, and the trio are increasingly renown for their intent-drenched performances. Tickets are €15 and doors are at 8pm.

Groom w/ Ginnels, Switzerland – Whelan's Upstairs, Dublin, Saturday, August 9
Taking place upstairs in Whelan's on the very same night, Popical Island indie rock heroes Groom launch their new album, Bread & Jam ("a rock n' roll record about Ireland"). Supported by label-mates Ginnels, the show will also see the debut performance from Switzerland, a Dublin four-piece comprised of members of Drunken Boat, Hello Moon,  I ♥ The Monster Hero and Grand Pocket Orchestra.
Have a peek at our Gig Guide here and stream Groom's previous EP, Brothers and Sisters, below.