Album Reviews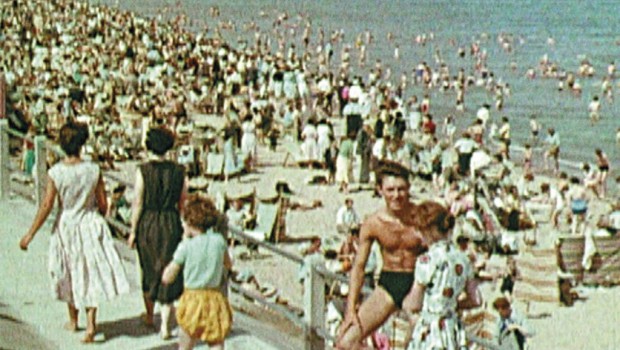 Published on August 7th, 2014 | by Scott Edgar
0
King Creosote – From Scotland With Love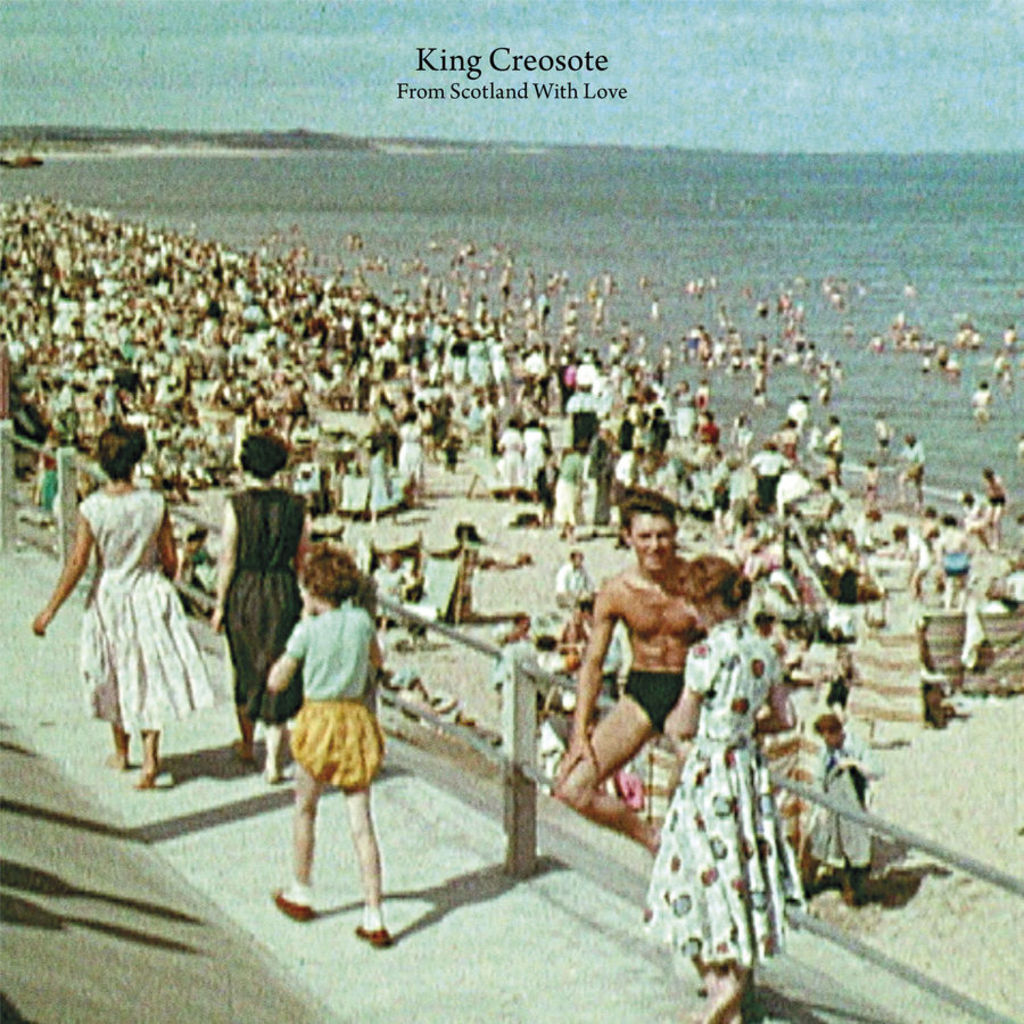 From Scotland With Love is the first long player of previously unreleased material from King Creosote since the stunning 2011 Jon Hopkins collaboration Diamond Mine and picks up the baton after two decades and over forty records of almost ceaseless prolific productivity. As the Commonwealth Games come to Glasgow, is Kenny 'King Creosote' Anderson a contender or has his race been run?
This is more than just a record. Specifically written to accompany a silent movie production of the same name, the film is a gritty black and white look through archive footage from Scotland's past showing the love, the loss and hardship of an unbowed and unbowing nation. Virginia Heath and Grant Keir directed and produced the documentary which features no dialogue and gives King Creosote the perfect opportunity to vocally and musically play the characters of Mother Scotland, echoing their thoughts, hopes and dreams as he has done on many of his previous works.
Like an enveloping fog, 'Something To Believe In' rolls out to open the album; equal parts grey and unequivocally Scottish yet laced with hope. The instrumentation conjures visions of remote Scotland while 'Cargill' allows Anderson to place himself in the heart and body of a fisherwoman; a complex concept but this King has never been a simple man.
Known for his bittersweet, dry wit, only King Creosote could pull off 'Bluebell, Cockleshell, 123' – a cheery skipping rhyme refrain, a playground chorus sung by schoolgirls while Anderson laments the death and destruction around. Elsewhere on the record there are energetic, up-tempo moments from the polka rhythms of 'Largs', full of Eastern European promise to the thumping house-party beat of 'For One Night Only', which revels in its own self-indulgent hedonism.
For every up on 'From Scotland With Love' there's an equal and opposite. While the downers are plentiful there's a lavishness in the string arrangements and a warmth in the melodies which gives a life of ice-cold sea-spray and digging through the dirt a more romantic notion than it possibly deserves. As a complete project, it'll never grace the tourist board campaigns. It's gritty, real, dark, funny and confused. From Bannockburn to the beer halls. From Ivor Cutler to Idlewild. Forget the Commonwealth Games Opening Ceremony with its Proclaimers ballet and dancing teacakes. This is Scotland.
King Creosote may never make the team but 'From Scotland With Love' is a yes vote for the independents. Scott Edgar
Summary: Check out: 'Cargill', 'Bluebell, Cockleshell, 123', 'Pauper's Dough'

If you like this, you might like: Frightened Rabbit, Admiral Fallow, Roddy Woomble.