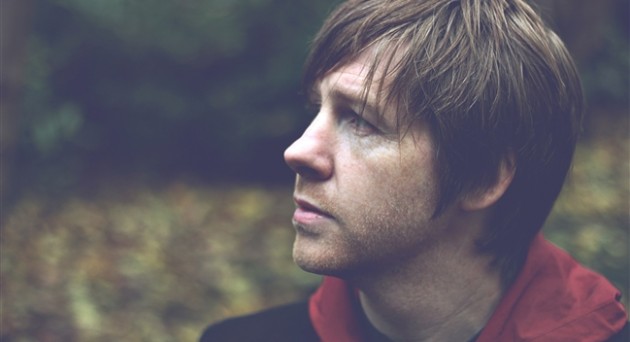 Taking place at Belfast's Arthur Square from August 9 to August 30, Inside Out will see some of the country's finest musical talent – everyone from Malojian (above) to Sons of Caliber – play a series of free, unplugged gigs.
Culminating in a showcase event at City Hall, the gigs will last 45 minutes and take place every Saturday (1pm and 3pm) and Thursday (at 5.30pm) throughout the month of August. Here's the full line-up and schedule:
Malojian: August 9
Silhouette: August 9
Master and Dog: August 14
Zarah Fleming: August 16
The Hardchangers: August 16
Wookalily: August 21
Silences: August 23
Linley Hamilton: August 23
Emerald Armada: August 28
Sons of Caliber: August 28
Watch the video for 'Canada' by Master & Dog below.