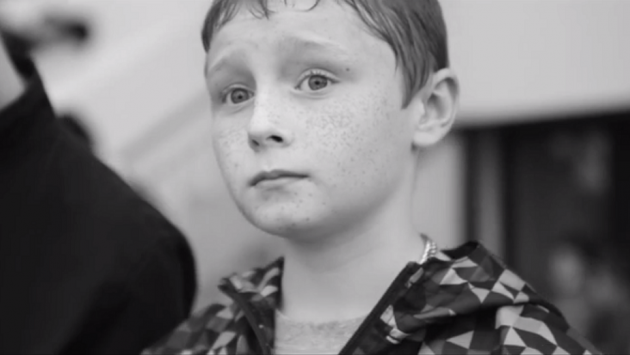 Taken from their forthcoming debut EP, Back To School, Dublin quartet GANGShave unveiled the rather touching video for their single, 'Daisy'.
An impressively-shot, black-and-white visual accompaniment to the track, it was directed by Gansee Films and shot in Dublin.
Back to School will be released via Reekus Records on September 26 (October 6 in the UK). GANGS play Derry's Sandinos on August 15 and Belfast's QUBSU the following night.
Watch the video for 'Daisy' below.