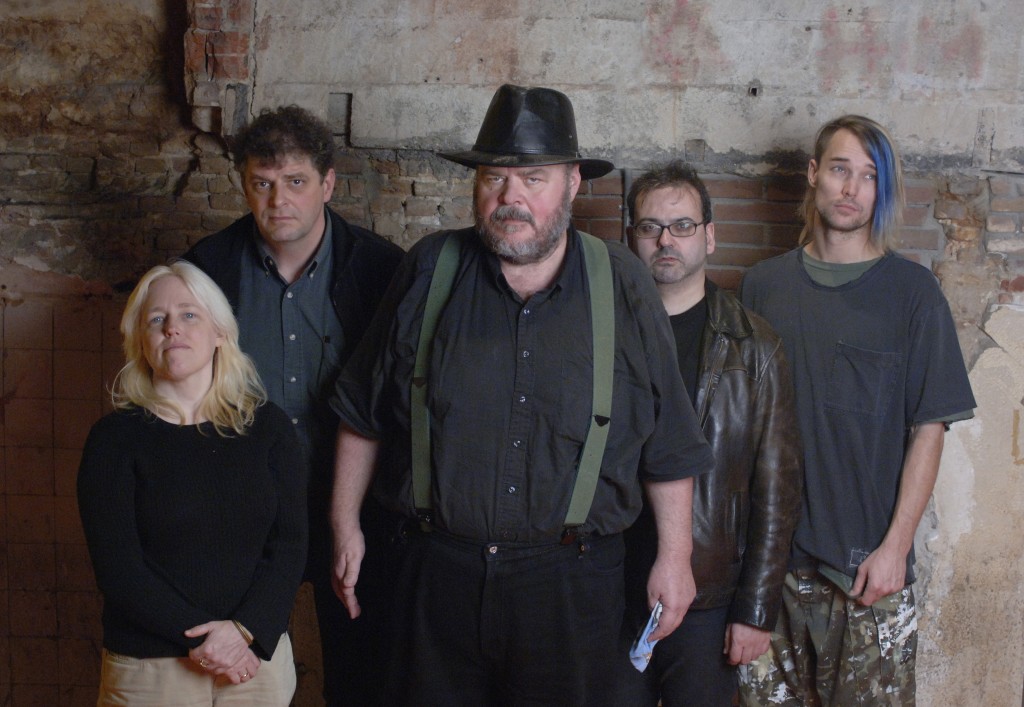 A second single has been released from the upcoming Pere Ubu album, Carnival Of Souls.
Since 1975 the band have put out fifteen albums and many other EPs and live releases. The avant garde garage rockers, fronted by the inimitable David Thomas, have never seen commercial success but have consistently pushed into new territory in countless musical genres. 'Golden Surf II' is an all-guns-blazing aural assault, featuring the buzzing guitars and unorthodox synth noises that helped Pere Uru build their reputation as one of the most important underground bands of the past 40 years.
Watch the video for 'Golden Surf II' below. Carnival Of Souls is released 8th September via Fire Records.