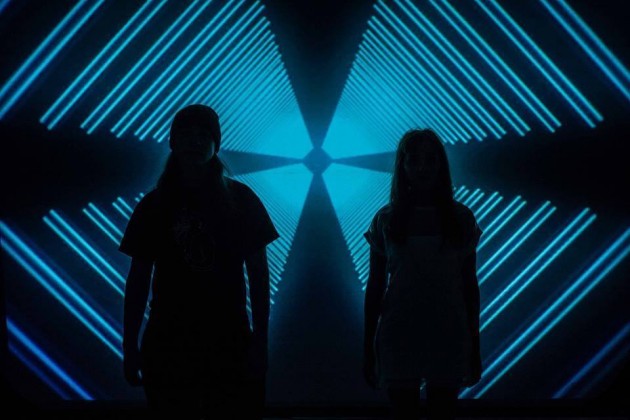 Bound for Electric Picnic at the end of the month, Champion Sound-signed electronic duo UNKNWN have unveiled their debut music video, for the track 'BBY'.
Directed by Daniel Holmes, it is a nicely edited, suitably phantasmal affair, wonderfully accompanying the track's hazy, drifting air. 'BBY' is taken from the duo's DEVIL/BBY EP, which you purchase right here.
UNKNWN – comprised of producer Chris Hanna and vocalist Gemma Dunleavy – have steadily grown in stature and acclaim over the last few months, something that will come into sharp focus when they play alongside labelmates Ryan Vail, Contour, Ghosts, Talkboy and Replete at the Body & Soul tent at Electric Picnic from 9.30pm to 2.30am on Saturday, August 31.
Watch the video for 'BBY' below.