Events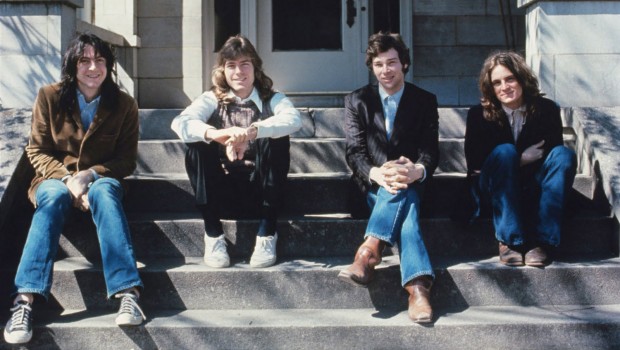 Published on September 22nd, 2014 | by Brian Coney
0
Big Star: Nothing Can Hurt Me @ QFT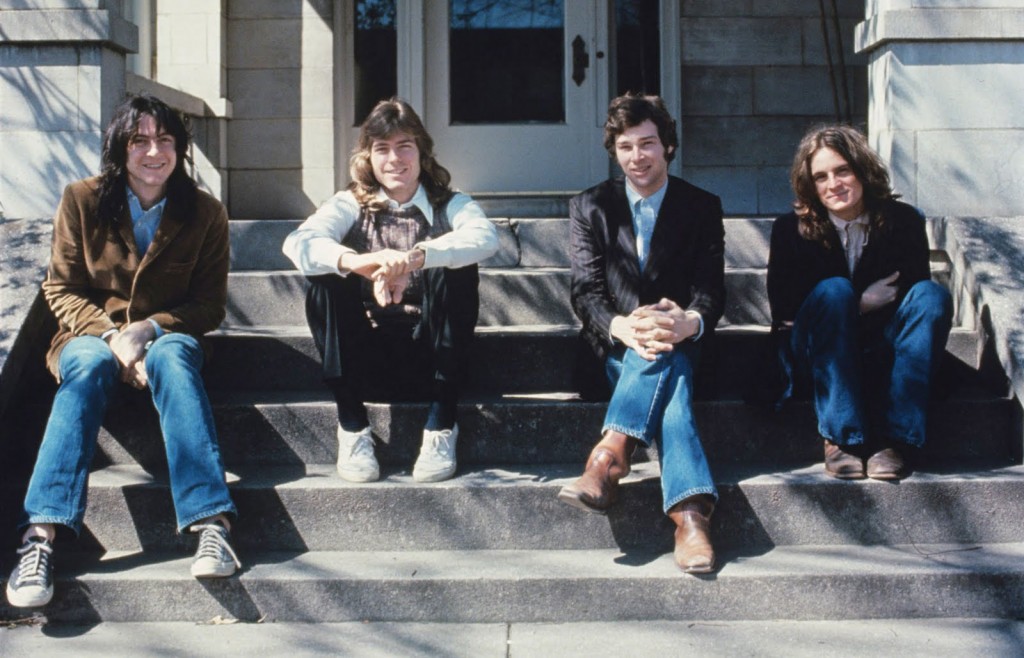 On Thursday, September 25, Queens Film Theatre, Belfast will host a one-off screening of Nothing Can Hurt Me, Drew Denicola and Olivia Mori's 2012 feature-length documentary tracing the origins and history of legendary Memphis band Big Star.
While mainstream success eluded them, Big Star's three albums have become critically lauded touchstones of the rock music canon. A seminal band in the history of alternative music, Big Star has been cited as an influence by artists including R.E.M., The Replacements, Belle & Sebastian, Elliott Smith and The Flaming Lips, to name just a few.
With never-before-seen footage and photos of the band, in-depth interviews and a rousing musical tribute by the bands they inspired, Nothing Can Hurt Me is a story of artistic and musical salvation.
Tickets are available to purchase here.