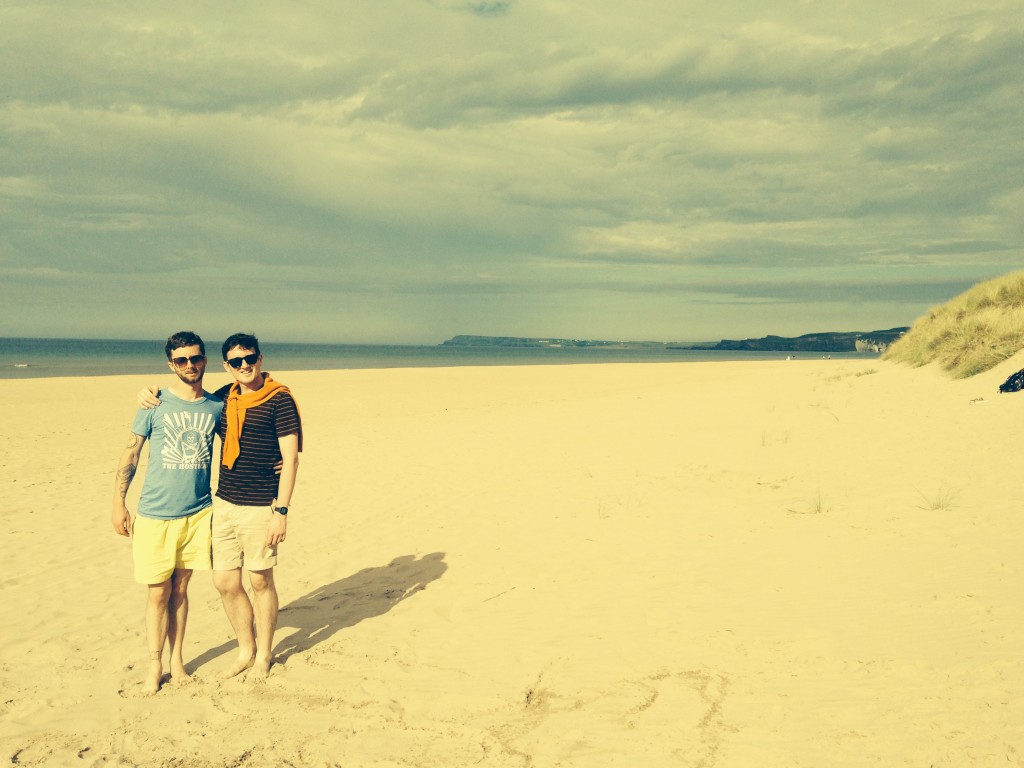 Ahead of its official launch on September 27, we're happy to present an exclusive first listen of 'We Took a Dive' by Belfast-based rapper Brendan Seamus AKA BeeMickSee.
Featuring Seamus' best friend and colloborator Paul Danver, the track – telling the "tale of my harrowing relocation to Belfast in the mid 90s" – will feature on the forthcoming BeeMickSee album, The Belfast Yank.
Seamus will launch 'We Took A Dive' at Queen's Student's Union, Belfast, with a full band in tow, on Saturday, September 27. Support on the night comes from Aggressors BC, The Late Twos, Hot Cops and a Wonder Villains' DJ set.