News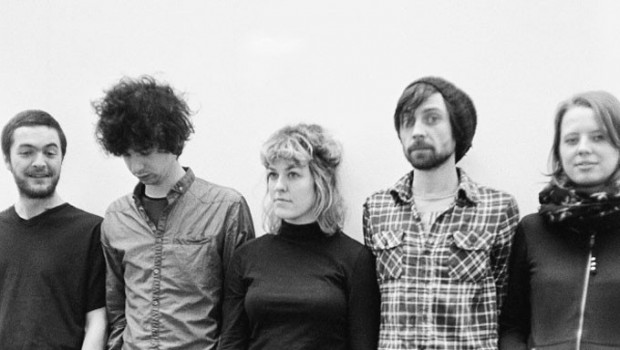 Published on September 30th, 2014 | by Brian Coney
0
Line-up announced for inaugural Output showcase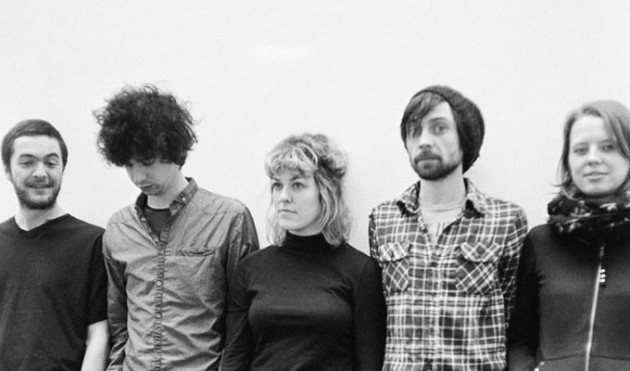 With just over a fortnight to wait, the line-up for the inaugural Output have been announced.
Northern Ireland's largest ever one-day conference and showcasing event, taking place throughout Belfast's city centre and Cathedral Quarter on Thursday, October 16, it will see a series of free talks, workshops and pop-up gigs, attending by around 350 artists, businesses and creative students.
We're very happy to be involved, too. Teaming up with tastemaker par excellence Niall Byrne AKA Nialler9, we will host a most awesome showcase in the Black Box main room with Cork psych rock five-piece Altered Hours (pictured), Dublin electronic duo Contour, Derry noise-pop wizards Autumns and another Dublin duo: Simon Cullen and Sorca McGrath AKA Ships.
Not to your taste? There's ten other first-rate showcases taking place:
David C.Clements (solo), ViolaDust, The Clameens and Go Wolf at Aether and Echo (presented by Third Bar and Generator NI)
Ryan Vail, SlowPlaceLikeHome, Ciaran Lavery and Ports at the Black Box Green Room (presented by Electric Mainline and Smalltown America
In An Instant, Callum Stewart, Hurdles and More Than Conquerors at the Duke Of York (presented by Old Fang and Sentric)
Amanda St John, Bernadette Morris, Owen McGarry and Triona Carville at the Harp Bar (presented by IMRO and Real Music Club
Jess Edlin, Katherine Philippa, Robocobra Quartet and Silences at McHugh's (presented by Big Space Studio and SARC)
Oh Volcano, Go Swim, Goldie Fawn and Travis Is A Tourist at the Oh Yeah Centre (presented by Friday Night Mashup and PRS
Best Boy Grip, Jessica Doherty, Janet Devlin and Rosie Carney at The Spaniard (presented by Nerve Centre and Honeycomb)
Farriers, Meb Jon Sol, Robyn G Shiels and Arborist at the Sunflower (presented by Folk And Tumble and Start Together Studios)
Exit Pursued By Bear, Joshua Burnside, Michael Mormecha and Emerald Armada at Voodoo (presented by FourAcre Music and Forfey)
Lipstik Lizards, White Male Actors and Team RKT at White's Tavern (presented by the Further Education Colleges and Broken Melody Records).
To register for the conference, and for more details on both the conference programme and the free showcases, go to www.belfastcity.gov.uk/music.