News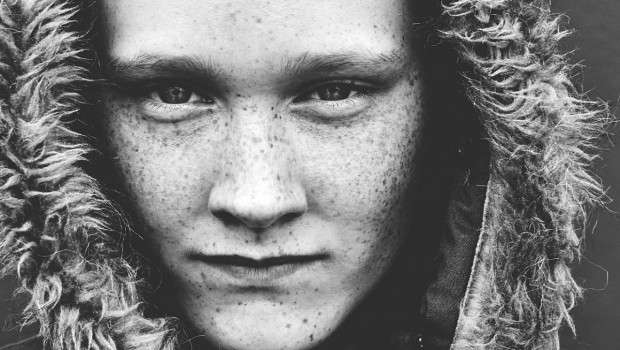 Published on September 9th, 2014 | by Brian Coney
0
Stream: SOAK – B a noBody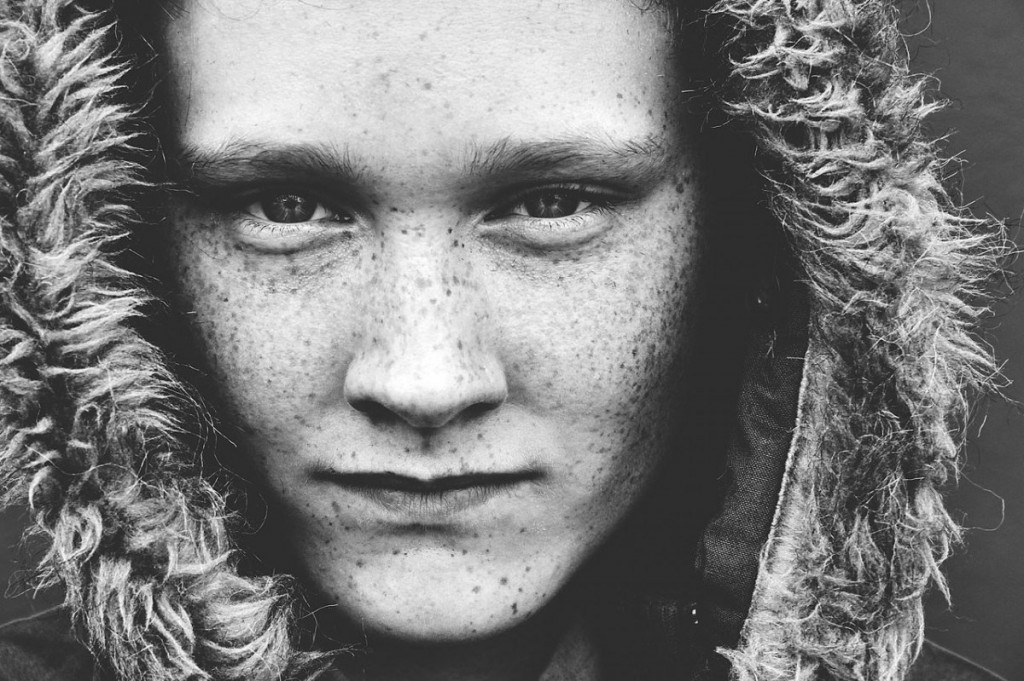 The follow-up to her breakthrough release 'Blud' – released via CHVRCHES' single imprint – Derry singer-songwriter SOAK has unveiled her new single, 'B a noBody'.
Titled in such a way to such suggest her keyboard still needs repaired, the track is a sparse yet impressively layered anti-call to arms. Reverb-ridden, edging towards a semi-inevitable crescendo, the track was recorded across a summer that saw the songwriter pen a deal with Rough Trade for her forthcoming debut album, which is currently being recorded.
SOAK will play the following dates in November:
November 5: London – St. Giles In The Fields
November 6: Manchester – The Castle
November 7: Derry – Christ Church       
November 8: Dublin – The Unitarian Church
Stream 'B a noBody' below.