Events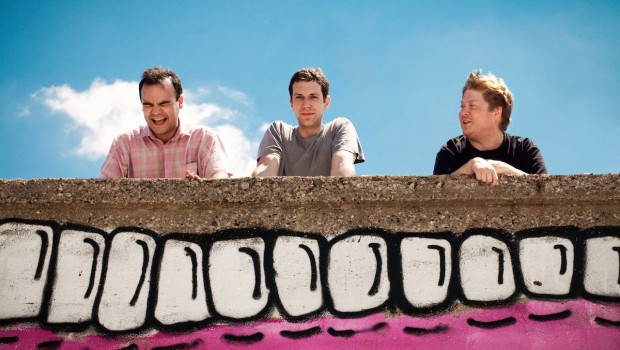 Published on October 28th, 2014 | by Brian Coney
0
Gigs of the Week: Go Wolf, Future Islands, Sunglasses After Dark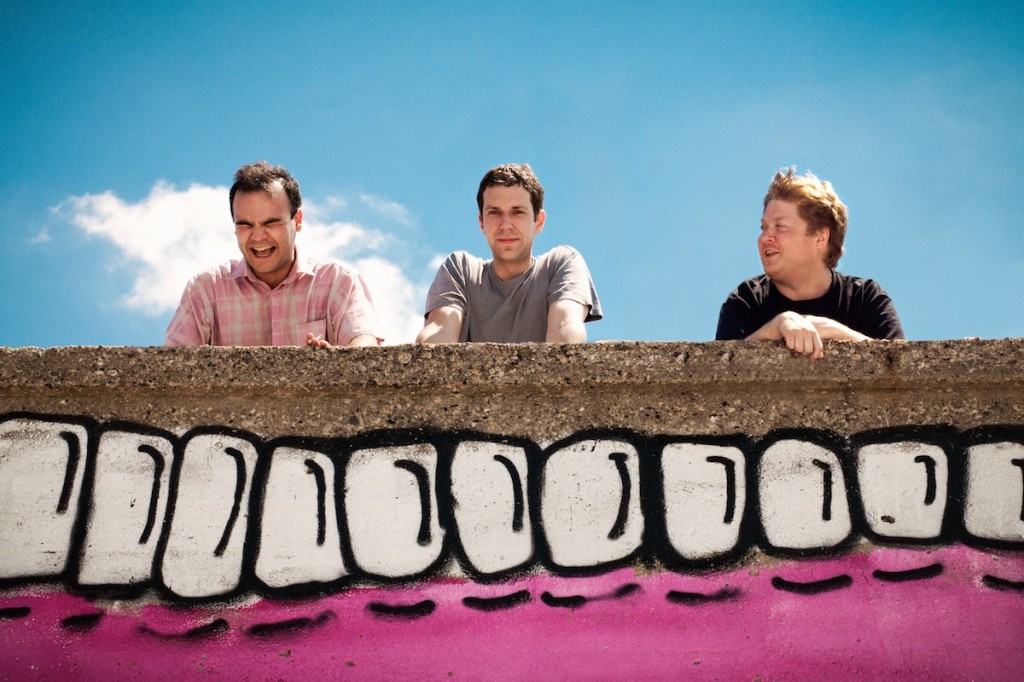 Hallowe'en. There, we said it. Now that we've clarified our position on the matter, we'll move straight to business: here's our Gigs of the Week, for this particular moment week in time, never to been heard of or seen again, and yet, rather magically, still something yet to be achieved, experienced and appreciated. Time, ladies and gentlemen – think about that for a second.
No Tomorrow: Go Wolf, Allez Bartoli, Ed Zealous DJs @ Voodoo, Belfast – Saturday, November 1, 9pm, £5
If we didn't feature our monthly Belfast gig/club night in the fourth and final Gigs of the Week feature each month we might well be accused of false modesty. So, to sidetrack that, here it is: No Tomorrow #006 – a triptych of sonically appeasing proportions. Playing their first show since returning from a hugely successful stint in New York City, Go Wolf will headline, supported by Belfast-based experimental duo (from Derry) Allez Bartoli. Not exciting enough for you? We'll be DJing between acts and Ed Zealous will lay down the beats after midnight. Come on down to dance and consume alcohol.

Future Islands @ Vicar Street, Dublin – Sunday, November 2, 7.30pm
Dublin's Vicar Street will play host to the boundlessly fantastic Future Islands on Sunday night. It's a sold-out gig so apologies if we've simulataneously made and ruined your day. Alternatively, dress up as one of the band members and try to gain entry earlier in the evening. "I'm the drummer in the band – let me through." That's for free. Next time we'll charge, capiche?

Sunglasses After Dark – Halloween Chamber of Chills 2: Astro's Hombres & The Spectrejets @ The Menagerie Belfast – Friday, October 31, £7 at door, £7.70 tickets
No word of a lie: we absolutely worship Hallowe'en here at the Thin Air. It's our Christmas. Pumpkins are our turkeys; crypts our grottos. This rather peculiar revelation brings us very comfortably to the following: if you're in Belfast on Hallowe'en, go to the Menagerie. Friends trying to convince you to go to that cool house party down the road? Dutch progressive mad men Focus in the Empire? Don't listen to them and their spurious claims. Go to the Menagerie to swagger and pop to Cramps-inspired rock 'n' roll troupe The Spectrejets, Danzig-era Misfits' tribute band Astro's Hombres and more. Don't say we didn't warn you, punk.

We also highly recommend the following:
Orange Goblin/Saint Vitus @ The Limelight, Belfast – Friday, October 31
Shine's 19th Birthday @ QUBSU, Belfast – Saturday, November 1
The 2 Bears @ The Opium Rooms, Dublin – Sunday, November 2
Women's Christmas (Too Right For Our Blood LP launch) @ The Pop Inn, Dublin
None of those ticking your boxes? Check out our extensive Gig Guide here.