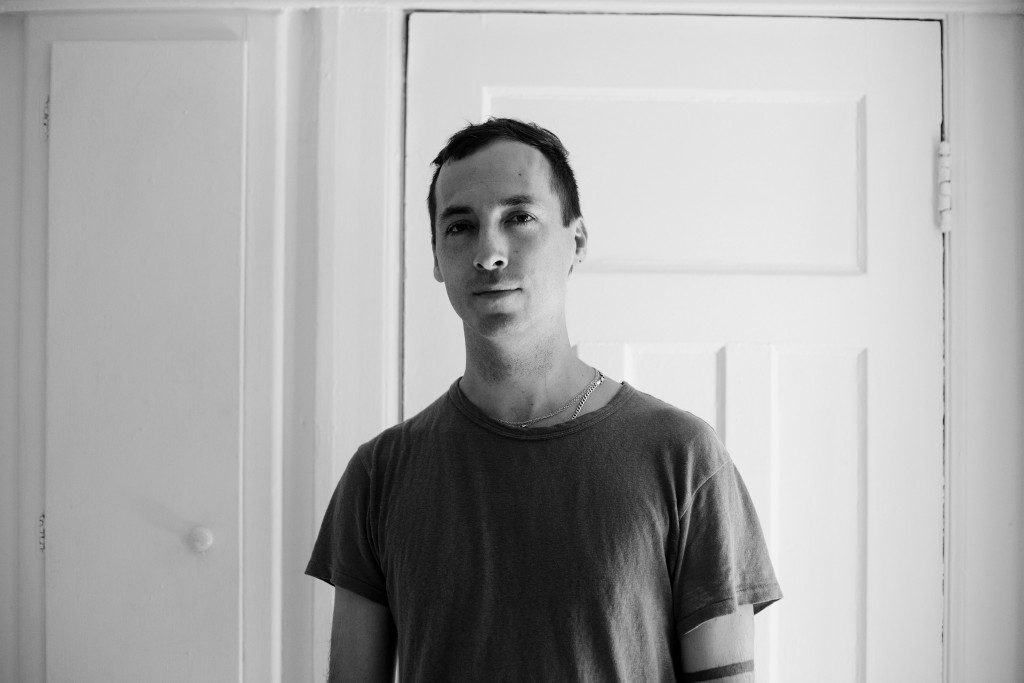 Pigs of the bleak? Nope. Figs of the streak? Not a chance. Swigs of the geek? That doesn't even make sense.
What you were looking for – searching for, all these years – was this week's installment of the ever-ingenuously titled Gigs of the Week. Inclined towards leaving the house and watching people perform music over the next few days? Read on and right on.
Tim Hecker, Ellll @ Button Factory, Dublin – Thursday, November 20
Supported by Cork electronic noise artist Ellll (read about her in the November issue of our physical magazine here), Canadian ambient artist Tim Hecker (pictured) returns to Dublin for a special one-off show at the Button Factory on Thursday night. Taking place two-and-a-half years on from his mind-expandingly magnificent performance at the Unitarian Church, this show is certain to be a dark and intense night of pummelling sonics, earth-shaking bass and moments of sublime beauty.
Conan, Bast, Slomatics @ Voodoo, Belfast – Friday, November 21
Supported by Belfast sludge-doom overlords Slomatics and London trioBast, self-proclaimed "caveman battle doom trio" Conan will almost certainly permanently bastardise the foundations of Belfast's Voodoo, skilfully inducing irreparable whiplash for those with the sense to make an appearance in the process.
Hidden Agenda: Yasiin Bey (Mos Def) @ Vicar Street, Dublin – Monday, November 24
At the start of next week, Mos Def (now known as Yasiin Bey, don'tchaknow?) will perform his debut masterstroke Black On Both Sides as part of a 15th anniversary tour at Dublin's Vicar Street on Monday, November 24. This show is presented by the awfully tasteful folks of Hidden Agenda. Buy tickets to the show right here.
Kinnego Records presents: New Yen Launch w/ Boxcutter, Defon, Kaidi Tatham, Ken & Ryu @ Menagerie, Belfast – Saturday, November 22
A couple of days before that, however, Kinnego records will present live/DJ performances from Barry Lynn AKA Boxcutter and Defcon, to mark the launch of their New Yen EP, with faultless support on the night from Kaidi Tatham andKen & Ryu, both acts who contribute to the EP. Preview the EP below via Soundcloud.
Old Fang Live: Callum Stewart, Jamie Neish – Menagerie, Belfast
Another show happening at the Menagerie, new-fangled (see what we did there? Actually, we might have used that one before but…) record label OLD FANG will present its latest live showcase on Thursday, November 20. Featuring a headline set by the hugely-promising Callum Stewart, the show will also feature Belfast singer-songwriter Jamie Neish, also drummer with Northern Irish alt-rock band More Than Conquerors.
Aside from those, there's a heck of a lot more stuff worth hitting up over the next few days. Hit up our Gig Guide, won't you?