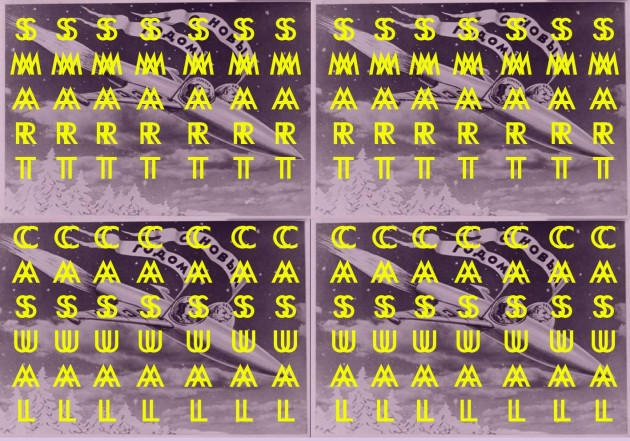 The Pavilion hosts a unique, new – to Belfast – night, tentatively titled Smart Casual – almost certainly a reference to this – in its middle bar on November 23.
The night takes its cues from other clubs, with the likes of Body & Soul, Optimo, and the aim is to create something of a chillfest, with an eclectic but dubby/spacey atmosphere, which will progress to a conclusion of straight-up house and techno.
The laid-back night is open deck, meaning anyone with the skills and the means is encouraged to bring their own wax and spin to their heart's content.
Admission is completely free and the event kicks off at 7pm.