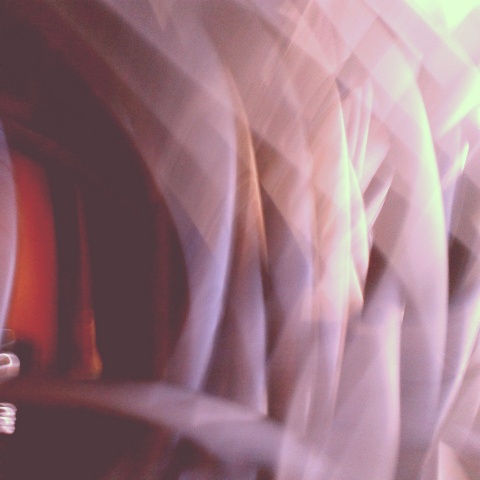 We were going to post this yesterday but seeing as we featured the band in question in our latest live session – which you can and most certainly should watch here – this evening seems a little more opportune.
A rather ingenuous hybrid of spoken-world punk, jazz and hip-hop, Belfast four-piece Robocobra Quartet have just let loose into the world their latest Double A-side: 'Knotweed/Witch Hunt'. The former – featuring probably second most brilliantly abrupt intro in jazz-centric history – demonstrates the band's more bold leanings, melting  shifting, shuddering rhythms, expertly atonal bass shapes and braying sax squeals with drummer/vocalist Chris Ryan's Beat-inflected decrees, ultimately culminating in an untangling free-jazz foray.
The latter – something of a live favourite for the quartet to date – is a (comparably) more orthodox effort, spearheaded by Ryan's absurdist – almost Dadaist – lyricism. "First thought, best thought"- and the rest follows, a collective dab hand.
We like it, in other words. Stream or download (for howsoever many pennies that you can afford) below.