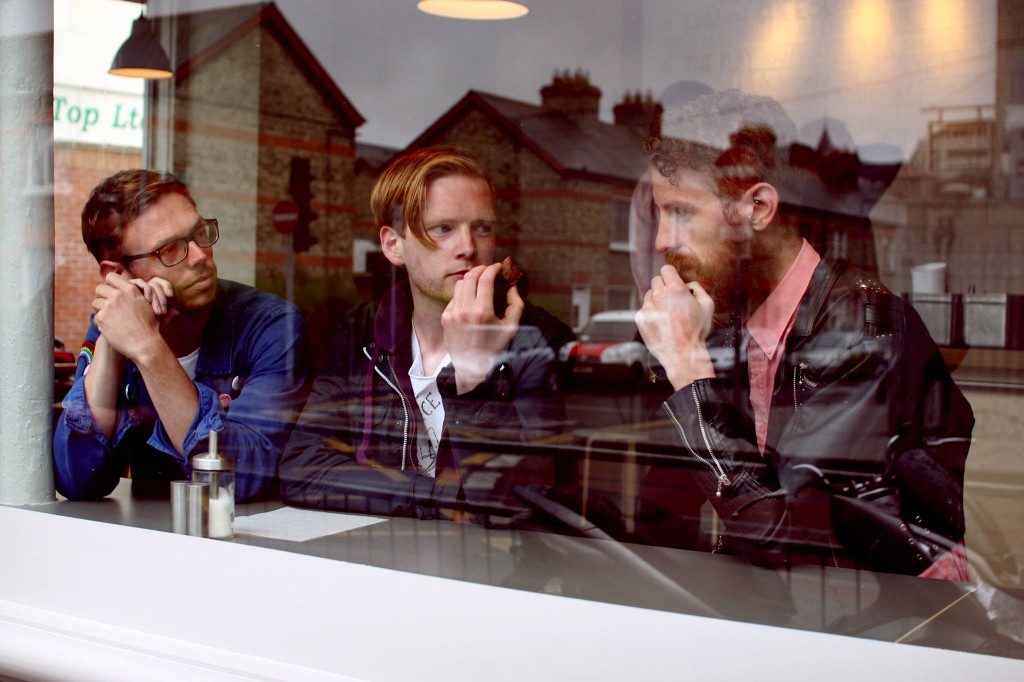 Equal parts wistful and wonderful, Dublin indie-rock trio Squarehead have unveiled the video for their latest single '2025'.
Created by Domhnall and Brian Gleeson, the video very nicely captures perhaps the biggest of all the big questions: "Where does the time go?" It confronts it and turns it something of rare beauty – the faint sense of melancholy pales into a return to the "good old days", and a very fun reminder of Jean-Baptiste Alphonse Karr's age-old adage of "plus ça change, plus c'est la même chose".
It also kind of reminded us of this.
'2025' is taken from Squarehead's exceptional Respect, released last year. The band support September Girls at their Veneer EP launch at Dublin's Bello Bar on Friday, November 28.
Watch the video for '2025' below.
Photo by Loreana Rushe.