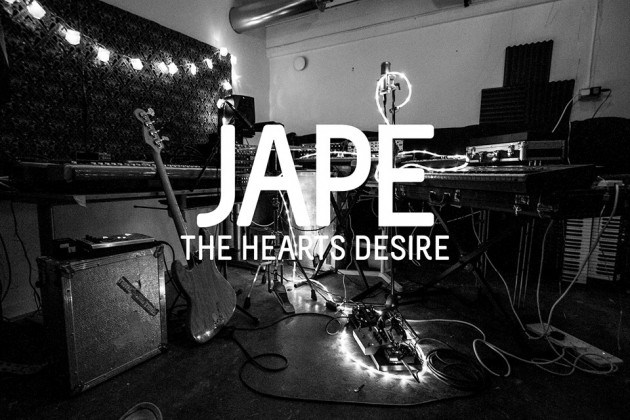 In the first of a short series of videos, our latest live session features Jape AKA Richie Egan performing his latest single, 'The Heart's Desire', in Malmö, Sweden.
'The Heart's Desire' is the first single to be taken from Egan's forthcoming fifth album, The Chemical Sea. Make sure to check out Richie's column on the recording of The Heart's Desire in the January issue of our physical magazine.
As well as Belfast's Woodworkers on Saturday, March 7, Jape plays the following live dates in January, February and March.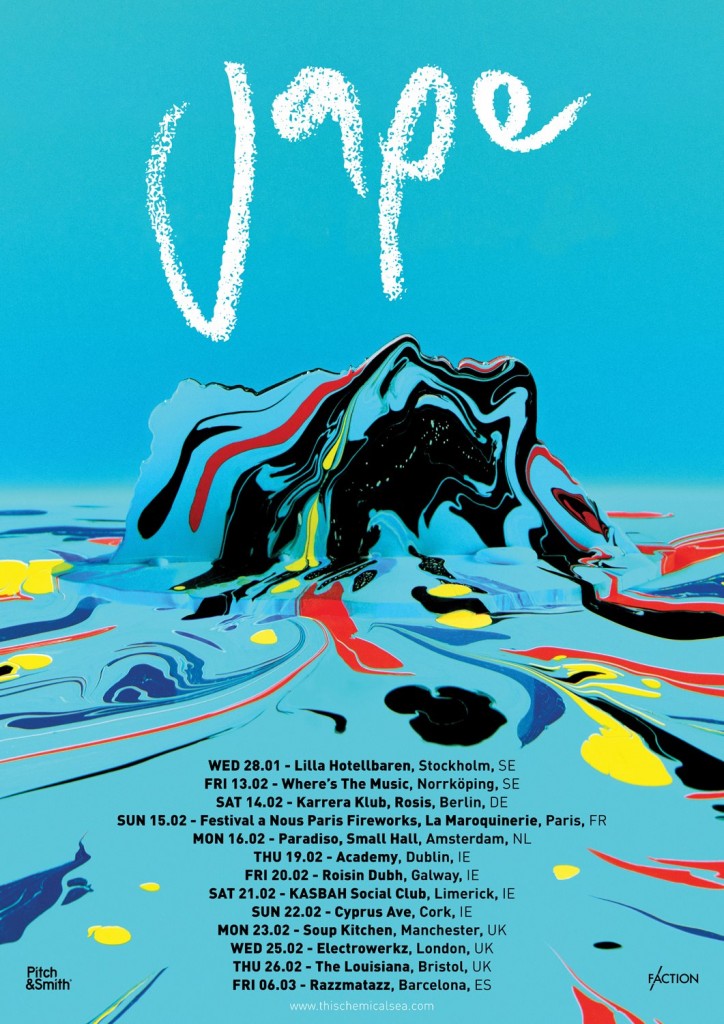 Watch the live session below.