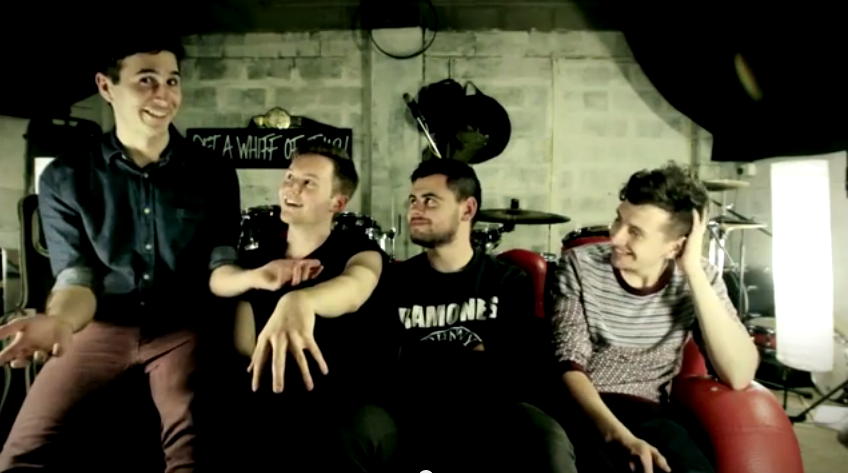 Off the back the release of their brilliant Where To Start EP, Belfast-based indie pop band Hurdles are our second featured act on our ongoing Thin Air Live Session series. Filmed and edited by the ridiculously talented Colm Laverty – with audio recorded and mixed by the upstanding and handsome James Bruce – the session features an interview with the Niall Hanna-fronted four-piece and performances of 'Ruthless' and their most recent single 'Control'.
Miss our first session with Bellos? Check it out here.
Watch the session with Hurdles below!