The Thin Air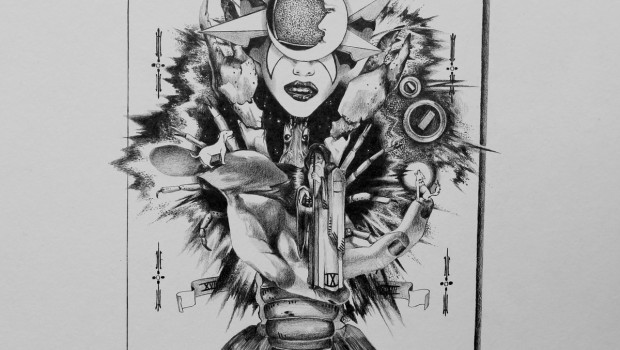 Published on January 26th, 2015 | by Brian Coney
0
EP Download: Hot Cops – #1 Babes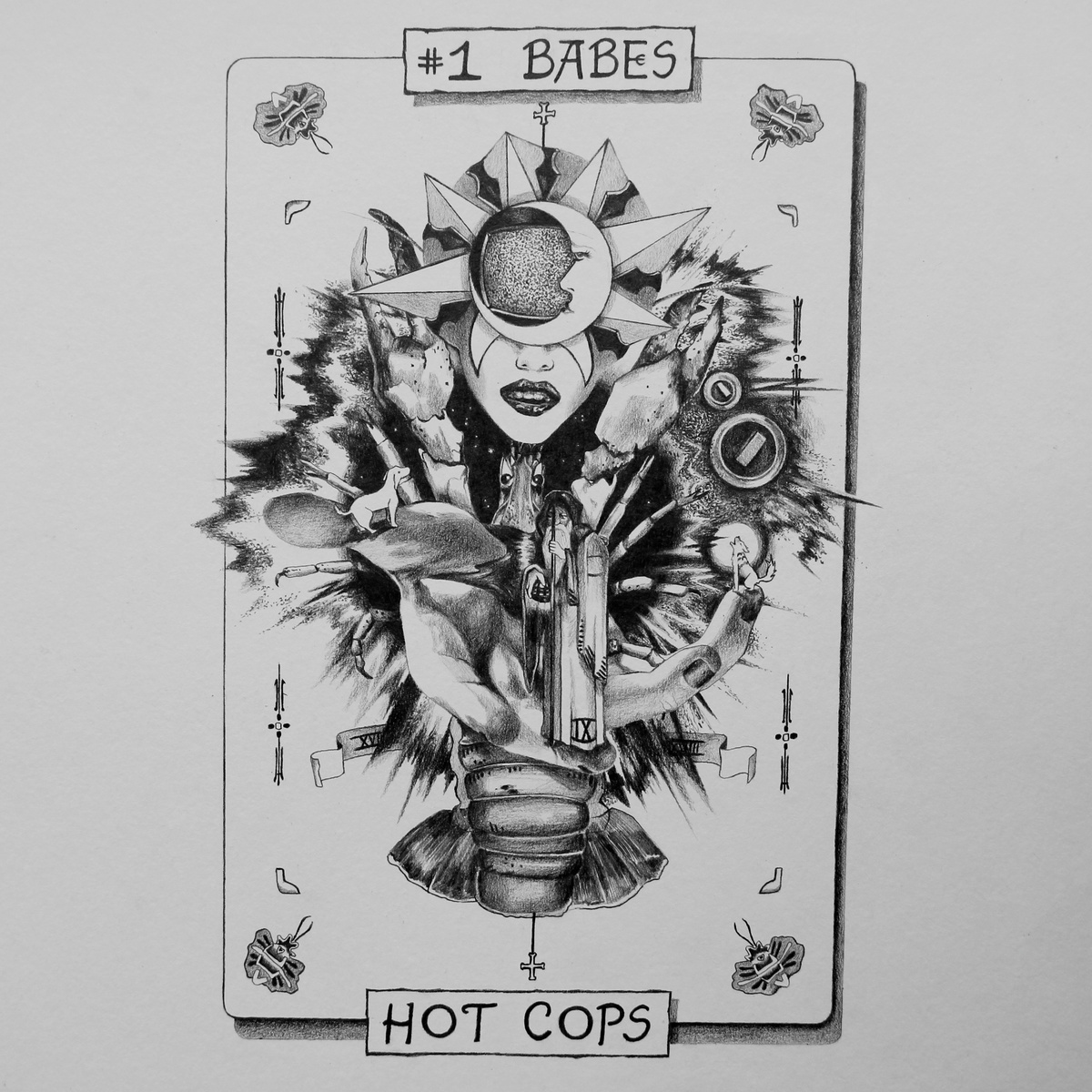 Few young bands excel at their respective genre as convincingly as Belfast-based indie-rock trio Hot Cops.
Set to play our Independent Venue Week show at Oh Yeah Centre on Friday night, the band have just unveiled their new release, #1 Babes, a four-track EP of cunningly off-kilter, slacker-soaked anti-anthems that instantly evoke their main influences in Pavement, Deerhunter and Cloud Nothings.
The EP was recorded by the band's bassist Nathan Rodgers and mixed/mastered by Chris Ryan. Stream/download it (for free, if you so like) via Bandcamp below.