News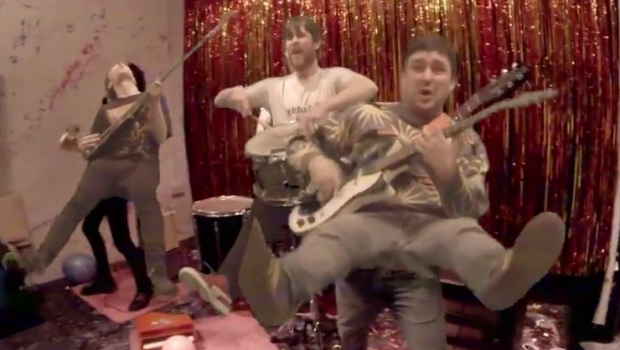 Published on January 6th, 2015 | by Brian Coney
0
Watch: Women's Christmas – Thumbs Up To The World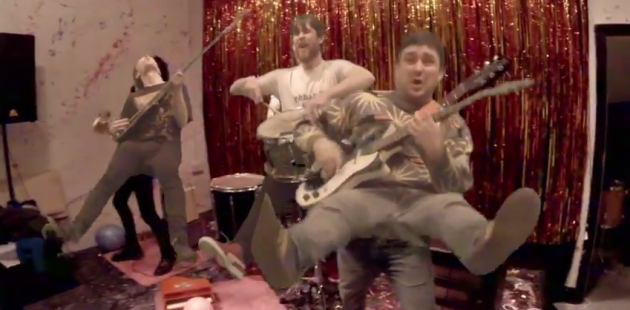 You know when you watch a new music video, only to immediately think, "This looked so much fun to make"? Well, Dublin indie rock band Women's Christmas have just unveiled one of those videos for their single 'Thumbs Up To The World'.
Directed by DADDY and Charlie Doran, the video – fittingly shoddy, in the best possible sense – had us in absolute and utter stitches at the end. In fact, were going on the line here: if you're not amused by dodgily-rendered floating band members – having the absolute craic in the process – then you are probably dead inside.
The track is taken from the band's 2014 debut album Too Rich For Our Blood. Stream/buy right that here.