News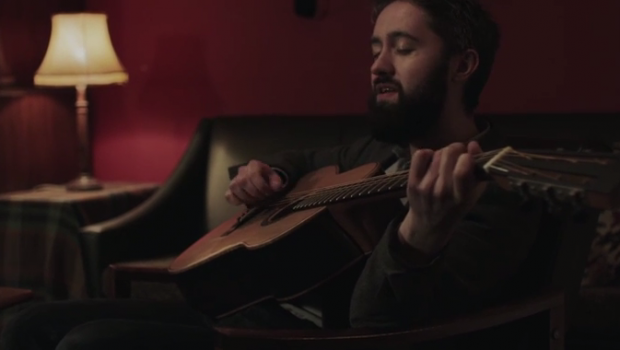 Published on February 2nd, 2015 | by Brian Coney
0
Watch: Villagers – Courage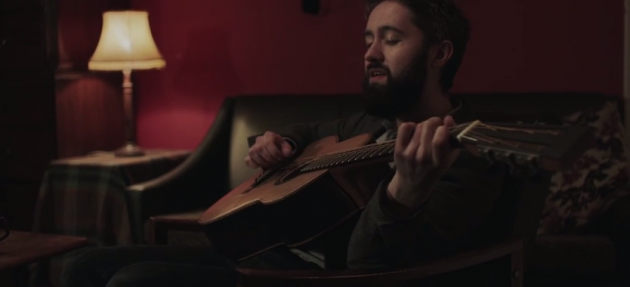 Having received its premiere on Lauren Laverne's BBC 6Music show this morning, Villagers have unveiled the video for their new single 'Courage'.
Taken from the band's forthcoming third album, Darling Arithmetic, the track is a typically exquisite effort from Conor O'Brien and co., beautifully propelled in its harmonic simplicity and lyrical incisiveness.
According to the band's YouTube page, Darling Arithmetic was "written, recorded, produced and mixed by O'Brien at home – the loft of a converted farmhouse that he shares in the coastal town of Malahide to the north of Dublin – revealing a single-minded artist at the peak of his already considerable songwriting powers. It encompasses the various shades of feeling – desire, obsession, lust, loneliness and confusion, and deeper into philosophical and existential territory, across a cast of lovers, friends, family and even strangers. Backing up his supple and emoting vocal and guitar is the subtlest palate of instrumentation – piano, Mellotron (which accounts for the album's occasional horn and cello tones) and brushes. O'Brien plays every instrument on these exquisite, melodic songs in a sparse, spacious, acoustic-leaning fashion."
Watch the video below.