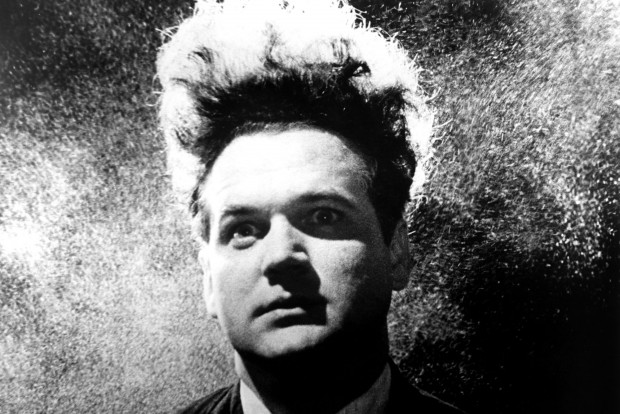 Although the majority of the programme is yet to be revealed, the first few announcements for the forthcoming fifteenth Belfast Film Festival hints at yet another extremely promising festival in the making.
Following a handful of great line-up events and screenings including Metropolis – Live at the Ulster Hall on Saturday, March 21 and Yann Demange's '71 at the Movie House on Thursday, March 5, a live soundtracked screening of David Lynch's landmark Eraserhead at The Mac on Wednesday, April 22 and a Blazing Saddles Night on Saturday on Saturday, April 18 stand out amongst the first few announcements.
Check back for more screening announcements. In the meantime, watch the trailer for Eraserhead below and buy tickets here.