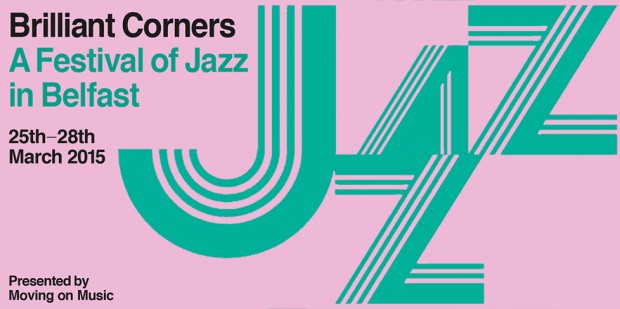 Presented by Moving On Music, Belfast's Brilliant Corners jazz festival returns with an eclectic and comprehensively impressive bill from March 25 to March 28.
Now in its third outing, the four-day festival will see local talent and international contemporaries including Dublin City Jazz Orchestra, Get The Blessing, Fred Firth and experimental guitar circle Sixes play in various Belfast venues such as The Mac, Crescent Arts Centre and the Black Box.
Check out the poster and trailer for this year's festival below and go here to buy tickets.
You can also watch our very recent interview with Moving on Music founder Brian Carson, in which he touches upon this year's Brilliant Corners, here.