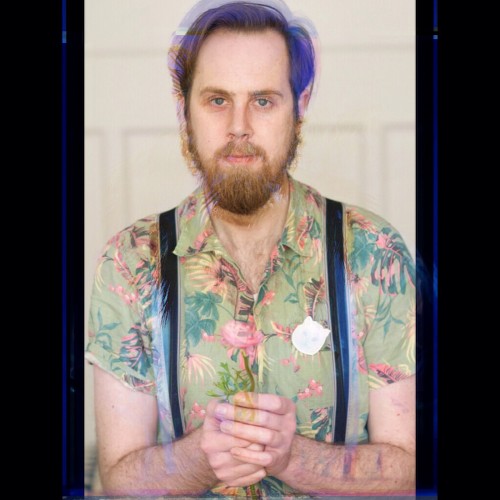 Beyond running Dublin's newest record shop, Little Gem, or performing as part of I Heart The Monster Hero and GODHATESDISCO, Andy Walsh has been concocting his own solo sonic wizardry as White Sage.
Evoking the likes of Kraftwerk, Cluster and Harmonia, his superb debut EP, Way Beyond Our Means, is a self-proclaimed "sonic exploration of thought, emotion, dreams and imaginings through melody, countermelody and rhythms created using conventional and unconventional recording techniques."
Released via Little Gem Records on March 20, the EP – performed and recorded entirely by Andy Walsh between November 2013 and June 2014 – was layered using an early 20th century Ritzmar piano through analog effects boards with vintage analog synths and organs against soft soft guitars and angular rhythms. A listening part for the EP will take place at Little Gem on March 20. Launch gig details TBC. Stream the release – which will be available on CD, cassette and special edition Little Gem player – below.