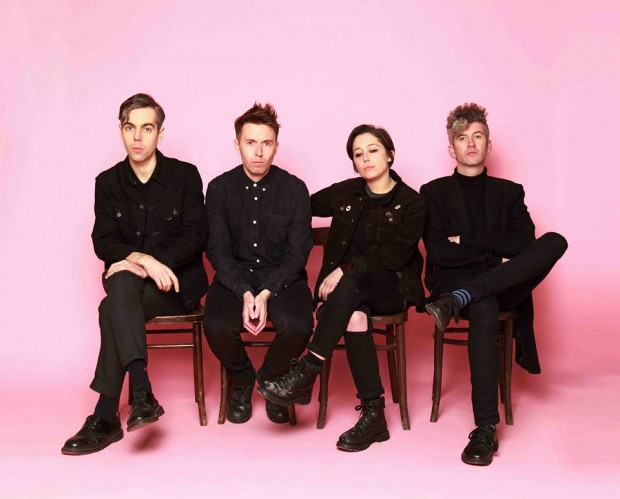 Having released a teaser a couple of weeks back, Girls Names have re-emerged with eleven-minute post-punk odyssey in three parts, 'Zero Triptych'.
Set for 12″ release via Tough Love, the track – bearing an expansive, evolving sound a million miles from the surf-pop of their 2011 debut album, Dead To Me – is inspired by the band's discovery of the Group Zero art movement, a group of artists founded by Heinz Mack and Otto Piene.
Speaking to the Fader, the Cathal Cully-fronted band said: "[This] is our ode to the masters of light and shade – Mack, Piene and Uecker aka the Group Zero – it also had a very functional role for us: it effectively cleared our path, 'zeroed out' what had come before and reset the dials."
Photo by Sarah Doyle.