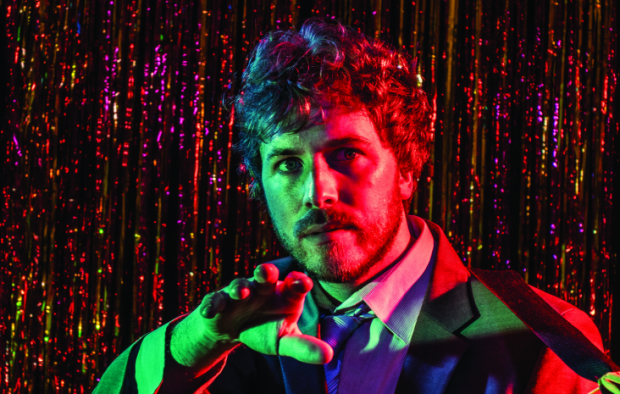 Just over a year on from released the exquisite Leafy Stiletto – one of our Irish albums of 2014 no less – Dublin's Paddy Hanna has returned in something of a new guise with 'Austria', a jangle-pop mini-masterstroke evoking the likes of Morrissey, The Divine Comedy and Elvis Costello. There's also a vague hint of Joe Dolan in there too but we'll pretend we didn't hear that.
Or will we?
Anyway, we're very fond of 'Austria' and wouldn't even remotely kick up a fuss if Hanna deciding to dander down this sonic path for an eon and an age.
Paired with a b-side, 'Camaraderie', 'Austria' is released on May 1, including 7inch vinyl. Pre-order here.
Stream 'Austria' – performed by Hanna, Mark Chester, Bobby Aherne, Enda Canavan.