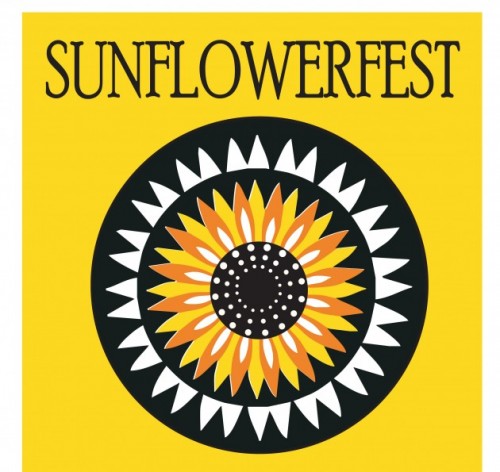 We are extremely pleased to announce we'll be curating the scenic Barn stage on Saturday, August 1 at this year's rebranded Sunflowerfest.
Expect further details from us shortly about the stage, which is set to feature an eclectic mix of some of our favourite bands – both established and hotly-tipped – from across the entirety of the island; some of whom will be making their first Northern appearance.
Sunflowerfest runs at Tubby's Farm in Hillsborough – 20 miles from Belfast – during the weekend of Friday, July 31 until Sunday, August 2. With the line-up for our stage TBA, this year's festival promises the likes of reggae/dub act Dreadzone, up-and-coming folk singer-songwriter His New Atlas, quirky Dublin electropop duo Nanu Nanu, R51 – fresh off their Thin Air Session – and Stiff Little Fingers founding member Henry Cluney. All in all, though, there are many more to be announced, with 100 bands across their five stages on each of the 3 days.
As ever, the folks behind the festival will have a wide range of activities catered to families and festivalgoers alike, with separate camping areas dependent on your sleeping noise-level preferences. Some promising extra-curricular highlights being the invisible forest soundscape from sound artist Gus Leuder in the Enchanted Glade, modern reinterpretations of Shakespeare, interactive arts & crafts (and more) workshops, and the volunteer-led slum village project courtesy of the official charity of this year's festival, Habitat NI.
Artist, food, workshop and volunteer applications are still being accepted for the festival.
You can pick up tickets, from our exclusive link, priced from £20 for a day ticket, £49.95 for the weekend without camping, and £59.95 with camping.