News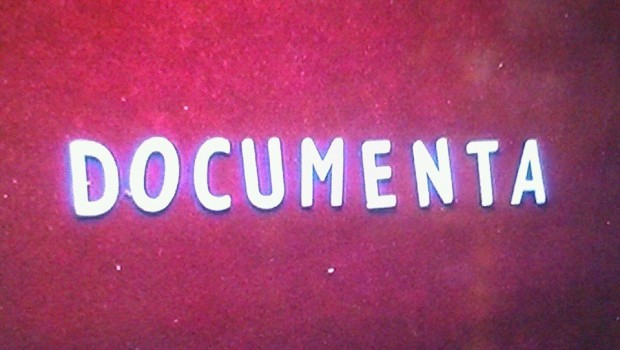 Published on March 9th, 2015 | by Stevie Lennox
0
Watch: Documenta – Idle Hands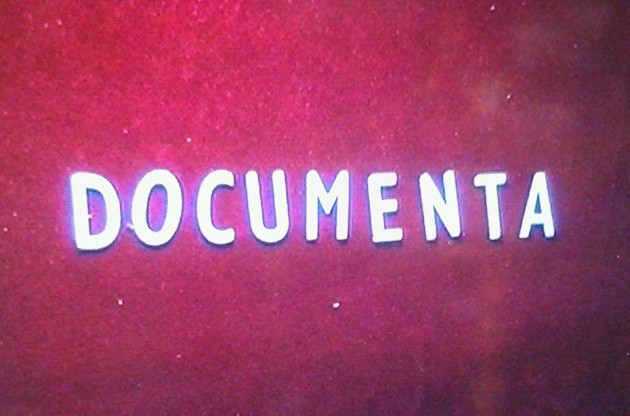 The video for 'Idle Hands', the first track from the new record by space-oriented drone pop outfit Documenta is now online. The rarely seen ensemble, led by singer, guitarist and songwriter Joe Greene, has already announced that there will only ever be three Documenta LPs, with only Drone Pop #2 having been given a full vinyl release so far.
Their next album is to be called Drone Pop #1, and features songs – some of which are re-recorded – from the first CD-R the band released. The record should be available in July through new label Touch Sensitive Records.
Watch the video for 'Idle Hands' below.