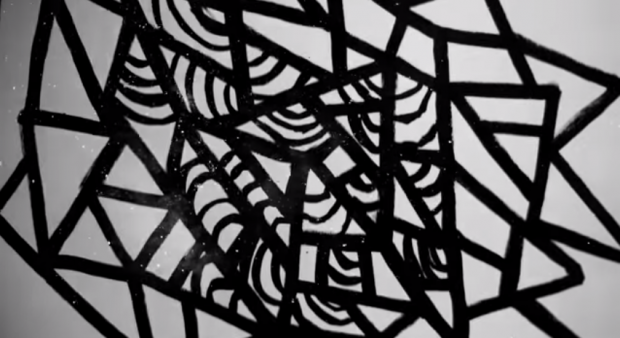 Ahead of jetting off to SXSW next week – and our Belfast show with them and Blue Whale at QUBSU's Bar Sub on Friday, April 10 – Dublin experimental band Meltybrains? have unveiled the video for the stupendous 'Donegal'.
When the track first reared its heard at the start of February we called it a "spirited, expansive ode to escapism – reverb-laced lingering vocal lines and shuffling rhythms marry in a mighty mesh of fist-clenched, impassioned abandon."
Donegal will be released as part of the band's debut vinyl release, 'Donegal/IV', on February 16. Buy it here.
Watch the video for 'Donegal' – created by Louise Gaffney – below.