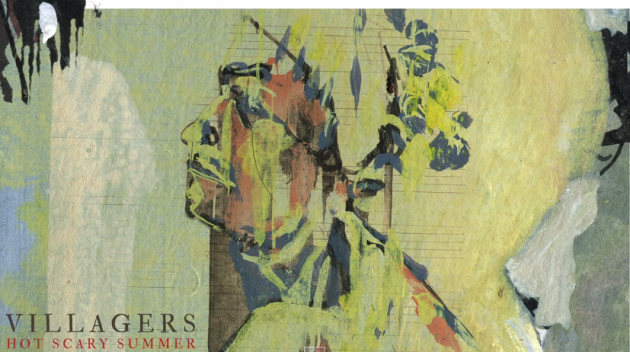 The second single to be released from his forthcoming third studio album, Darling Arithmetic, Conor O'Brien AKA Villagers is streaming the exquisite 'Hot Scary Summer'.
An outright highlight from the album – released via Domino on April 13 – the track is one features instrumentation written and recorded exclusively by O'Brien in the loft of a converted farmhouse that he lives in in Malahide. Pre-order the album here.
Go here to check out Villagers' forthcoming tour dates and watch the video for 'Hot Scary Summer' below.