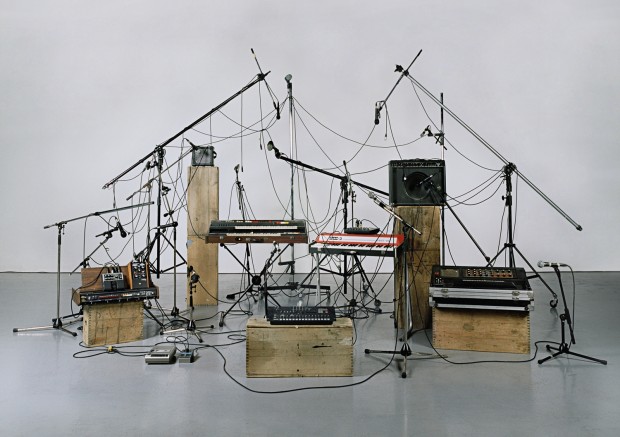 What do you get when you get when you round up members of this country's most forward-thinking bands and put them on the stage together playing Krautrock style together? Something more than a bit different is what.
On Thursday, April 23 at Dublin's Bernard Shaw, see members of Girl Band and Meltybrains? jamming in a scene they're huge fans of but is very far from their norm.
Good Name DJ's will be spinning on the night. Starts at 8pm; free entry.