The Thin Air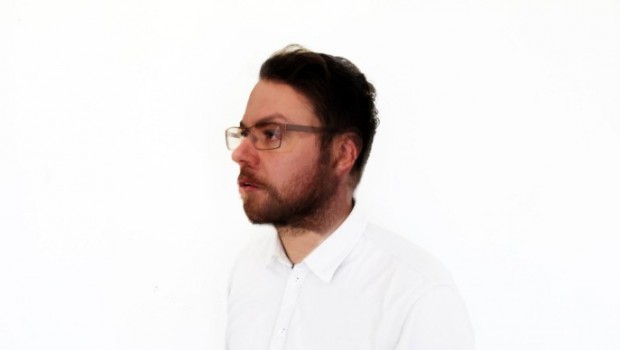 Published on April 24th, 2015 | by Cathal McBride
0
Not Squares – Bolts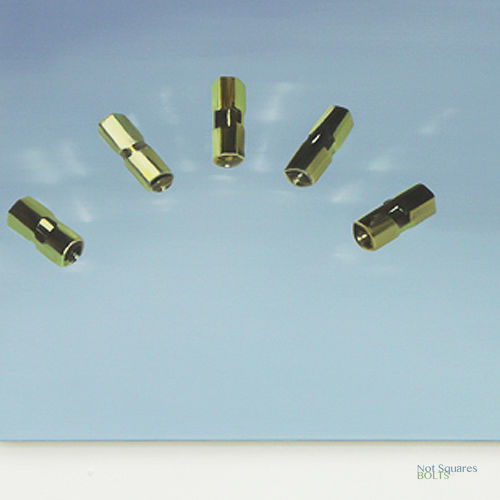 For fans of Belfast trio Not Squares it's been a long wait for a follow up to 2010's Yeah OK, one of the finest Irish debuts of recent years. With drummer/primary vocalist Keith Winter moving to London in 2012, new material has largely had to be crafted long distance, and so we've only been treated to a handful of singles to tide us over in the intervening period.
These singles make up almost half of the new album, and other tracks like 'Can Opener' will be well familiar to anyone who has caught their sporadic live shows over the last few years, but having the finished album in our grasp at last is still a cause for celebration. Bolts sheds the dance-punk leanings of Yeah OK and earlier singles and EPs, further sidelining Ricki O'Rawe and Michael Kinloch's twin bass guitar attack that they were originally known for in favour of a more purely electronic approach, interspersed with poppier moments like singles 'Fall Far' and 'Oops Said Hi'. The sound is less LCD Soundsystem, more Caribou this time, and even the way the album flows is like listening to a great DJ set, with segue tracks linking or 'bolting' the album together ('M2', 'M4', 'M6' and 'M8', cleverly named after motorways considering they act to transport us to the next full song) in a similar manner to their live shows, eliminating any silence between tracks to make for one long continuous piece. Admittedly these tracks don't stand up as well in isolation, and one man's segue may be another man's filler, but this isn't an album designed to be broken up into bits, and they make perfect sense when it's digested whole as intended.
The aforementioned 'Can Opener' immediately establishes itself as the album's highlight, its infectious, mostly instrumental groove sounding more beefed up on record, and it's somehow more addictive than a thousand 'Asylum's. There's more vocoder than clean vocals this time round, which adds to 'Fall Far's 80s disco feel, and Winter sounds as much like a human drum machine as ever, like the spiritual successor of Devo's Alan Myers, so much so that it's almost imperceptible when he's occasionally replaced by a real one. 'Oops Said Hi' deserves to be a massive hit but of course never will be, and it marks a rare appearance of a killer bass riff on this album, one element of Yeah OK that is hard not to miss. 'Beat Below' meanwhile sounds like two tracks merged into one, and provides another lengthy wind down to close the album much like the debut's '53'.
Yeah OK in retrospect now feels charmingly ramshackle, the sound of two bass players learning to use a load of electronic equipment to make up for the loss of a founding synth player and accidentally stumbling upon a goldmine; Bolts on the other hand sounds like they know exactly what they're doing from the off and it exudes confidence from every pore. They're clearly going from strength to strength, it's only a shame that it's happening so slowly. A long overdue but triumphant return. Cathal McBride

Summary: Check out: 'Can Opener', 'Oops Said Hi', 'Hey You'

If you like this you might like: Jape, Caribou, I Am The Cosmos