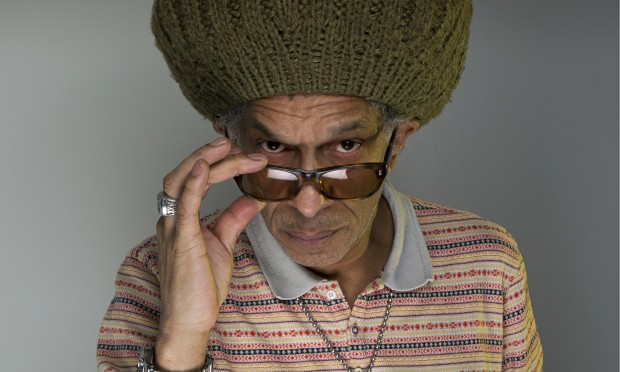 A self-proclaimed "incredible party on the edge of the world", Valentia Isle has unveiled a second wave of acts set to play the festival in July.
With musician, DJ, broadcaster and founding member of Big Audio Dynamite, Don Letts topping the latest announcement, Dublin's The Hot Sprockets, New Zealand indie pop musician Pikachunes and Cork dream-pop band Elastic Sleep also feature.
A string of other Irish acts make up the remainder of the latest announcement: Dirty Dubsters, New Secret Weapon, Fox Jaw, Sounds of System Breakdown, Toy Soldier, Karma Parking, Mongoose, Collie Hz U, Strange Attractor, Markas Carcas, Cal Folger Day and CPNHGN. Norman Jay, Jerry Dammers (The Specials DJ Set), The Frank and Walters, R.S.A.G, The Vincent(s), The Frank and Walters are amongst those originally announced to play the festival.
Tickets for Valentia Isle – set to take place from July 10-12 – are available to buy here.