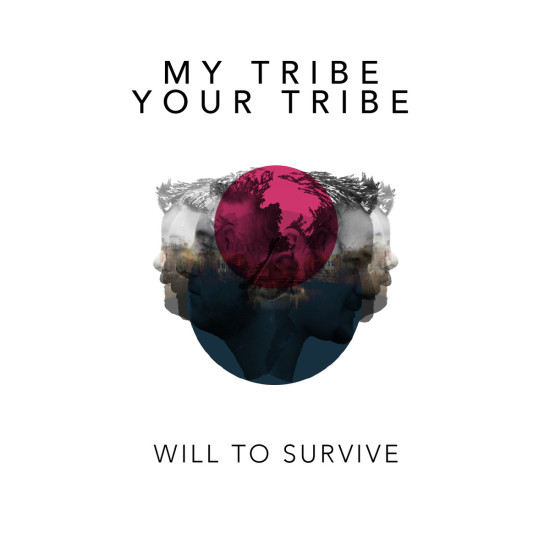 Set to play Body & Soul at the weekend, Dublin duo My Tribe Your Tribe really caught our attention back in February with the dreamy, subtly cascading alt-electro of 'Only a Horizon'.
Going several steps further, their new single, 'Will To Survive', was obviously written with those imminent summer festival sets in mind. Danceable in all the first places, it looks both inward and outward, evoking the vocals of Ben Gibbard, and a musical marriage between Caribou and early Arcade Fire.
'Will To Survive' – produced by James Darkin at Temple Lane Studio – will be officially released on November 6.