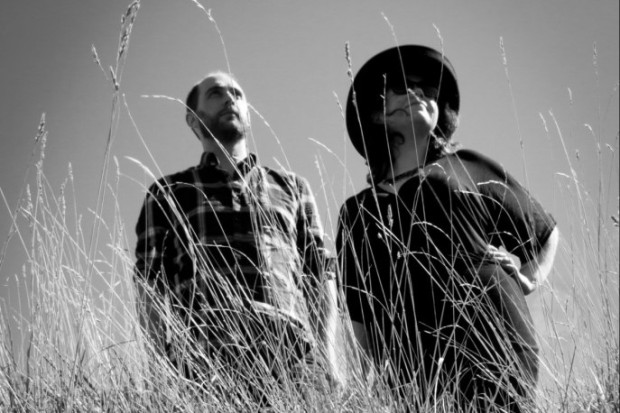 Having delivered a stellar set at our second birthday show at Twisted Pepper back in May, Dublin duo Night Trap have unveiled some delightful throwback electro-pop in the form of 'Someone Like You'.
Propulsive in all the right places, simply grooving forth in honour of the duo's obvious influences, the song proves uncannily earworming after a couple of listens. Seriously, give it two listens… you'll be humming it all day. And possibly tomorrow.
Night Trap launch the single with Patrick Kelleher, L/B/W and Old Moon at Dublin's TenterHooks Gigspace on Friday night. Created by Andy Walsh, watch the video for 'Someone Like You' below.