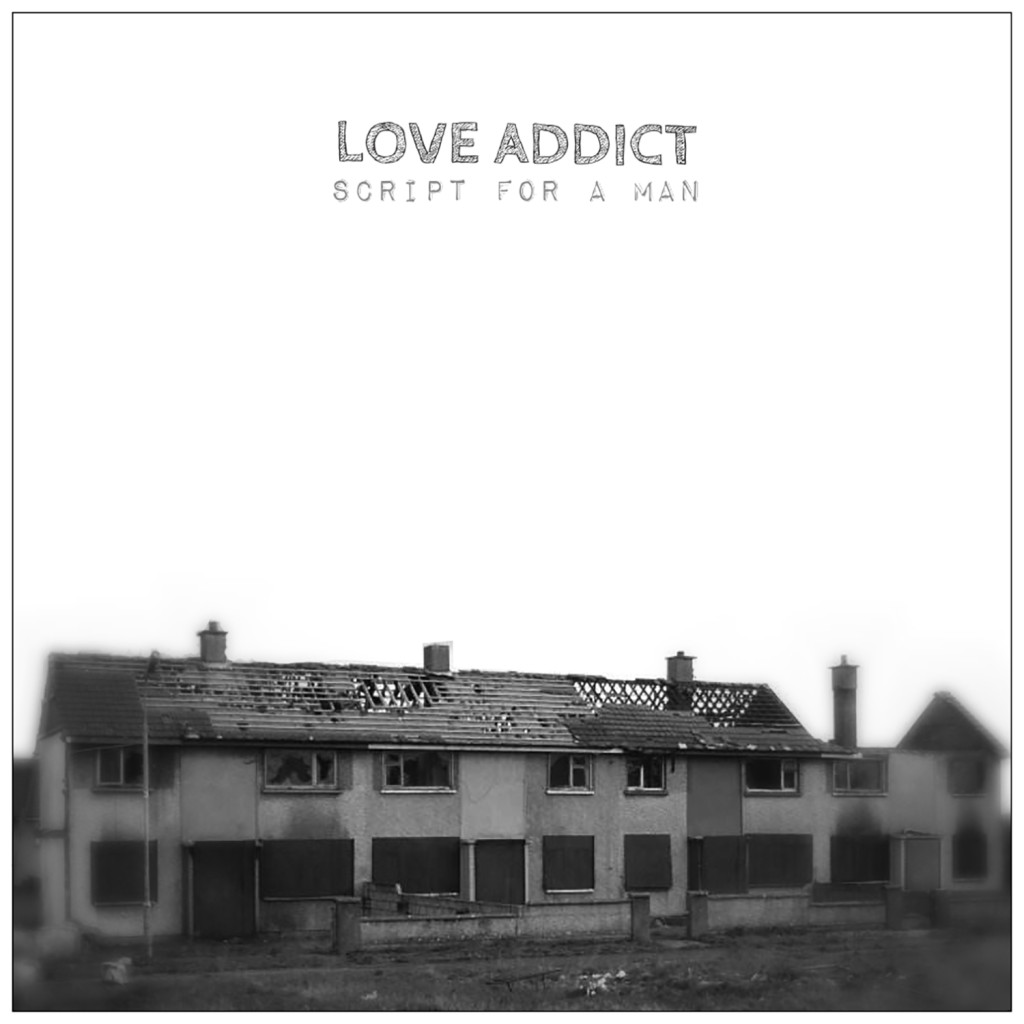 Irish emigre Shane Harrington, formerly of Limrock math-punks We Come in Pieces, has been keeping himself busy since heading to New York a few years back. Aside from math band A Year and Change and solo electronic project OST, he's been brooding on noise side-project Love Addict. It pulls precisely zero punches. Self-recorded and self-performed, it draws on a rich vein of sludge and math-rock angularity.

Love Addict is the noise-rock experiment of New York based musician Shane Harrington (OST, A Year And Change, We Come In Pieces). Script For A Man was recorded, mixed and performed by Shane in its entirety, and deals with themes of mental illness, addiction and urban sprawl. This lo-fi punch to the throat takes its cues from acts such as Kylesa, Whores and These Are Powers while maintaining its own unique math-tinged approach. Script For A Man is the experimental soundtrack to what it might feel like to grow up in the western world in 2015.
You can check out the EP in the Bandcamp widget below.
That's not all, mind – opening track 'Craving a JPEG' comes with a sock-puppeted video and all, also self-performed and self-directed. It's fairly wacky to say the least, and can be streamed below.