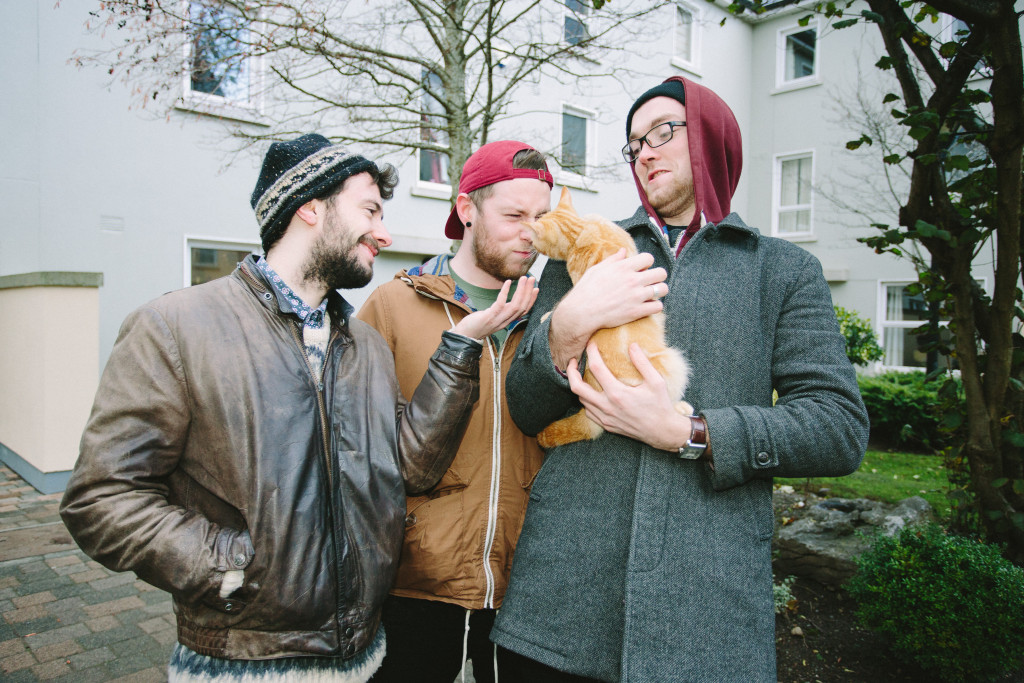 The country's leading bastion and celebration of homegrown, independent music, Hard Working Class Heroes has announced the line-up for the October festival.
Taking across several different venues in Dublin throughout the weekend of 1-3, it looks like one of the strongest, most diverse HWCH bills yet.
Check out the full line-up below and buy tickets here.
13, Acrobat, AikJ, Ailbhe Reddy, Anderson, Arborist, Atlas Moon, Bad Sea, Bagels, Basciville, Benihana, Bitch Falcon, Buffalo Sun, Buffalo Woman, Callum Orr, Carriages, Cfit, Color//Sound, Comrade Hat, Corner Boy, Darling, Dear Desert, discopunks, DVO Marvell, Elastic Sleep, Electro Sensitive Behaviour Feat. Perry Blake, Elephant, Elm, Everything Shook (below), EXPLODING EYES, Fergal O'Connor, Florence Olivier, Frankenstein Bolts, Half Of Me, Hare Squead, HAWK, Heroes in Hiding, Hot Cops, I Have A Tribe, Inni-K, Jennifer Evans, Johnny Stewart, Joni, Katie Laffan, Kobina, Lie Ins, Lilla Vargen, LORIS, Maija Sofia, Maud in Cahoots, Me Auld Flower, Mere Moths, Miles Graham, MKAI, Mongoose, moossmann, My Tribe Your Tribe, Neon Atlas, New Pope, New Valley Wolves, Nocturnes, Not Monsters, Oh Boland (pictured), Old Hannah, PALE RIVERS, Participant, Patrick Freeman, Pine ¶he Pilcrow, Pleasure Beach, PLUTONIC DUST, PolyGlove, PORTS, Pranks, ProFound, Róisín O, Rusangano Family, Ryan O'Shaughnessy, S I S T E R S, Saint Sister, Sample Answer, Samyel, Silences, Slow Skies, SlowPlace LikeHome, Staring At Lakes, STAY GOLD, Strength, Swimmers, Talos, TELL NO FOXX, The Altered Hours, The Fontaines, The Journals, The Man Whom, The Soft Look, Third Smoke, This Other Kingdom, Tiz McNamara, We Raise Bear, We, the Oceanographers.