Album Reviews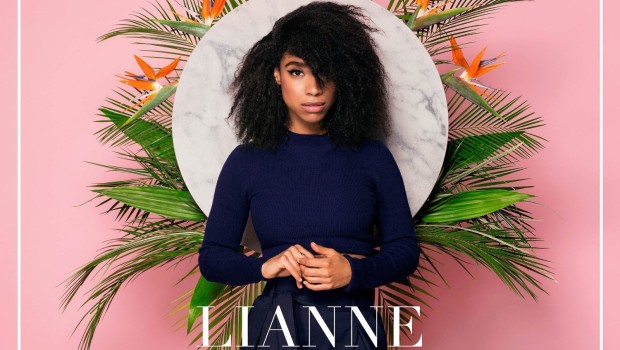 Published on August 3rd, 2015 | by David Turpin
0
Lianne La Havas – Blood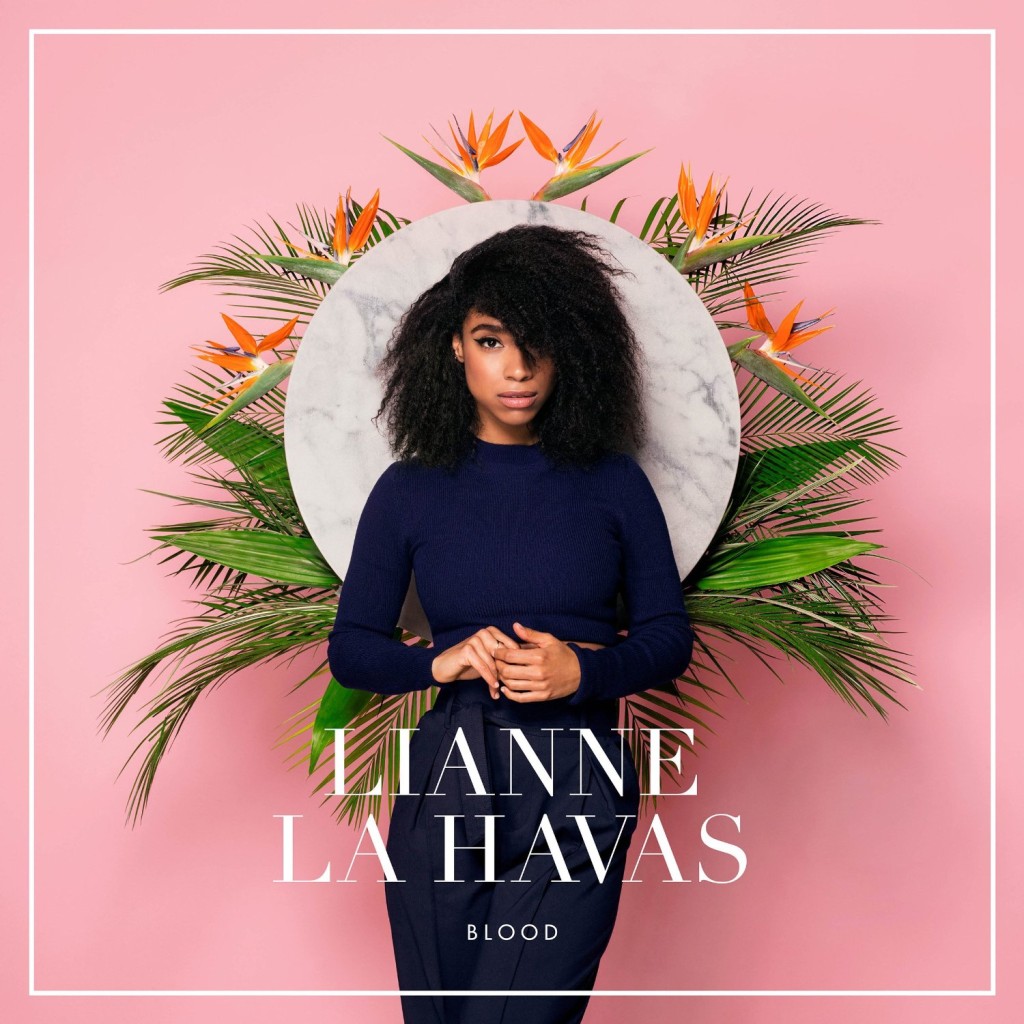 For her second album, Lianne La Havas has traded the acoustic settings of her 2012 debut, Is Your Love Big Enough?, for a lusher, summery sound. Inspired, La Havas says, by her Jamaican and Greek heritage, the album fairly shimmers with plush, melodic soul numbers, usually of the most laid-back variety. At the same time, there's a refined musical intelligence at work across the album that keeps the attention throughout – not least in La Havas' expertly judged vocal delivery. While co-producers Di Genius (son of veteran reggae artist Freddie McGregor), Paul Epworth and Jamie Lidell all put in top-drawer work, La Havas is the dominant presence at all times, her relaxed but powerful voice comfortably holding the centre.
Comfort is the watchword here, in fact, with the overall impression being warm, unhurried and in impeccably good taste. If the album tends to blur together, particularly in its second half, that may be because it's frontloaded with the strongest individual songs. Lead single 'Unstoppable' opens proceedings, and it still sounds like a hit, even if it wasn't one. Elegantly constructed around layers of La Havas' voice, the song is perhaps simply too tasteful for the charts. It's society's loss. Second single 'What You Don't Do' is chirpier, with an element of doo-wop pastiche. It's pretty without being cloying, although listeners might find themselves yearning for some of the bite Lauryn Hill brought to her re-working of the genre in 'Doo Wop (That Thing)'.
Sequenced between the singles is the album's most appealing song, Lidell collaboration 'Green and Gold', which finds La Havas reflecting on her heritage and contains what must surely be the most charming musical account of the Lacanian mirror stage yet recorded. Equally effective is the brilliantly restrained 'Wonderful', which draws out the sultrier side of La Havas' vocal. While she tends to be most effective as a sonic presence rather than as a lyricist, 'Wonderful' also boasts the album's slyest image, residual affection between former lovers visualised as static electricity.
In the second half Blood doesn't so much dip as it plateaus. While it's never less than a pleasure to listen to, little happens to disrupt its unwaveringly tasteful surface. 'Grow' and 'Never Get Enough' are more adventurous in their dynamics – the former with greater success than the latter – but nothing hits quite the same peaks as heard in the first half. This is a small complaint to make of such a graceful and assured record, though, and La Havas herself – sincere without being over-earnest, and technically expert without being remote – is always compelling, even on those occasions when the songs themselves are slightly less so. David Turpin
Summary: Check out: 'Green and Gold', 'Unstoppable', 'Wonderful' If you like this, you might like: Jill Scott, Jessie Ware, Michael Kiwanuka