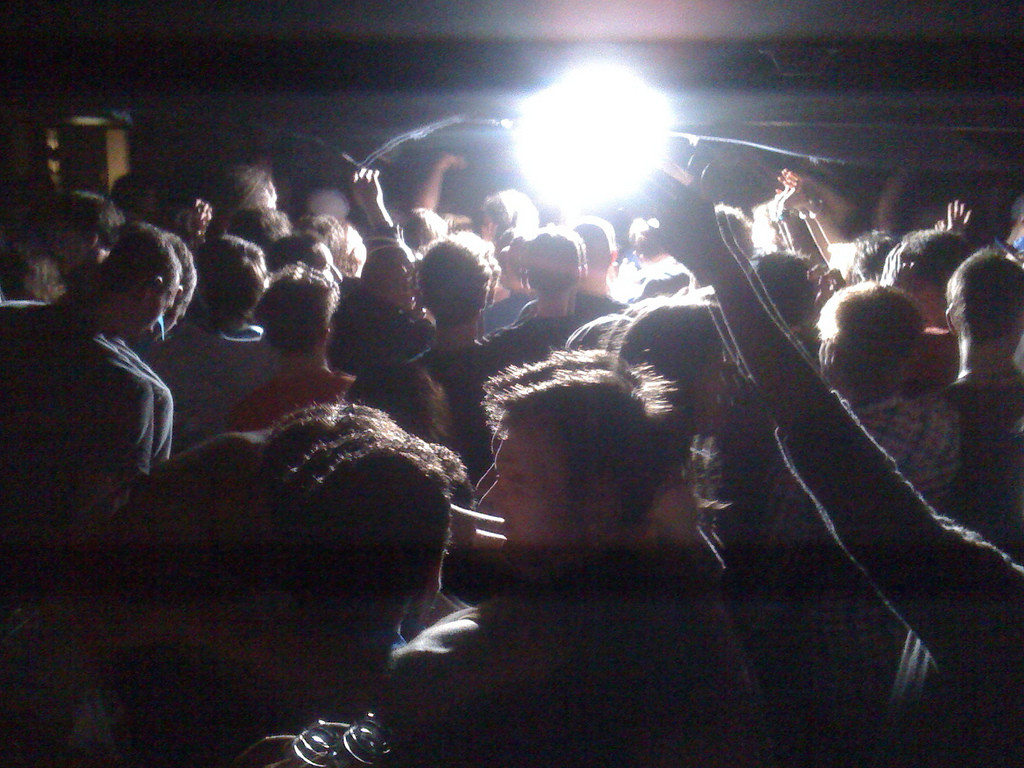 What's the end of another venue? There'll be others. Others survive. There's still stalwarts like Whelans, The Olympia and the ever metamorphosising Button Factory. But things happened in The Twisted Pepper. That thing, sure, but I mean the other 99.9% of the time. Like just this year when The Rusangano Family climbed all over the seats panting, raving, surprising and enthralling at our second birthday party. Like the fact that it hosted ephemeral bands like Croupier who bookended their short but sweet career with memorable shows in the Middle Abbey Street venue. That And So Watch You From Afar played some of their prodromal mind blowing sets in the city there, reconfiguring the way people looked at their instruments. The same is true of the late, great Adebisi Shank who turned the venue into a trampoline to launch some of their most impressive early live sets into the memories of lucky attendees forever. While we're on the subject how about that awesome Richter Collective Christmas party? The one where Scandinavian ninjas Marvins Revolt pulled the roof off the place and BATS unfurled their immeasurable potential that's still being mined today.
The Twisted Pepper is a place where I wrote one of my first ever reviews for this fine publication. A rainy night spent with the baritone bellows of No Spill Blood. A time not so long ago yet but which, one day, will be a distant past, made more distant for the fact that The Twisted Pepper is no more.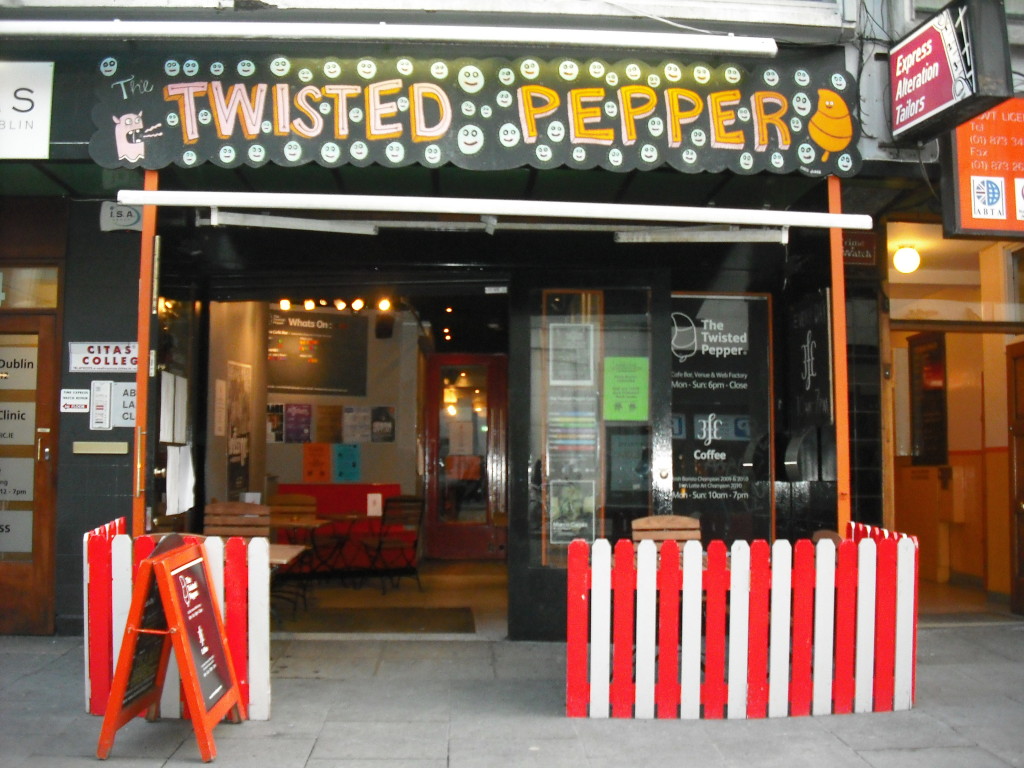 And that's just the personal stuff. There's also the mindless, raucous entertainment of the club nights; DJ sets from local scene heavyweights and visiting dignitaries alike. The almost vaudeville entertainment of acts like Beardyman. The very vaudeville nights of cat girls dancing to jungle music in heels on a beer soaked floor. A round snooker table! Of all the things.
What's the death of another venue except for the end of a line of memories for bands, MCs, DJs, fans, lovers and, of course, Macklemore. Sure there's going to be something else but it won't be the same, and nor should it. Whatever comes next from the team will have its own vibe and create its own heritage and memories. None of these moments can be recreated, just cherished accordingly. The Twisted Pepper in its seven years was a crucial lynchpin to Dublin's nightlife and its diverse music scene. Like all good venues it hosted more than people, it hosted moments; seared into the memories of its participants even through the haze of addled weekends.
Twisted Pepper you weren't perfect. I did fall down your stairs, but thanks for the memories. Eoghain Meakin
Twisted Pepper will be hosting its farewell soiree all through this week culminating on Saturday night.