News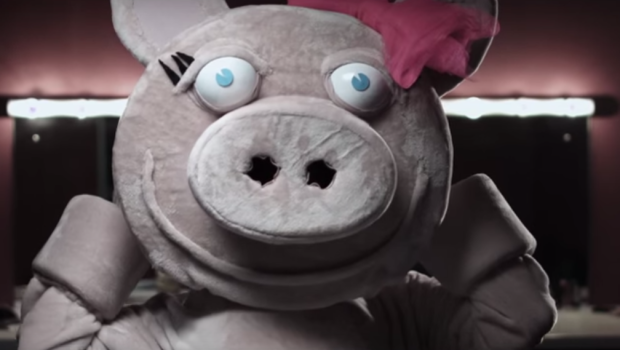 Published on August 6th, 2015 | by Brian Coney
0
Watch: Girl Band – Paul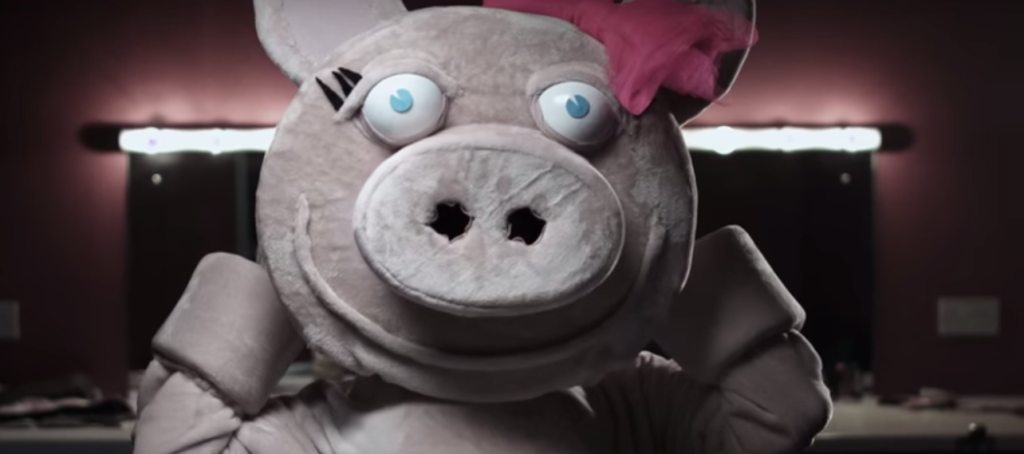 Set to both feature on the cover of the next issue of our physical magazine and play our show at Belfast's Bar Sub on Friday, September 25, Dublin noise rock quartet par excellence Girl Band gave a decidedly revelatory interview in the NME earlier this week, touching on the so-called "psychotic episode" that inspired the content of their highly-anticipated, forthcoming debut album, Holding Hands With Jamie.
Edging the expectation up yet another few notches, the Dara Kiely-fronted four-piece have unveiled the suitably fucked-up video for their 'Paul' (available to pre-order on 12″ here), quite possibly the strangest (read: greatest) music videos we've seen in absolute eons.
Babysitting? Need the kids to go sleep? Show them this video, ruin their lives, put them to bed and go about your way.