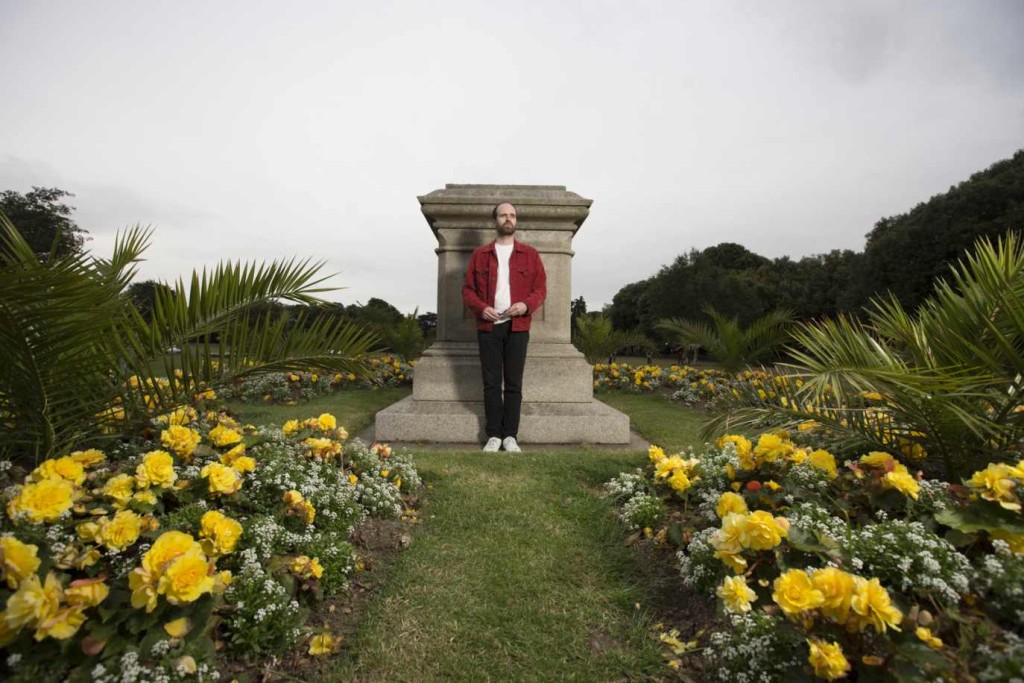 The follow-up to 2013's hugely impressive The First Wave, Dublin producer Neil O'Connor AKA Somadrone is set to release his fifth album, Oracle, on September 18. The first track to be lifted from that, 'Invitation' – featuring fellow Redneck Manifesto alumni Richie Egan AKA Jape – is a hugely encouraging taste as to what's in store from the forthcoming eight track-release.
Accompanied by a video courtesy of Kevin Mc Gloughlain and Leon Giblin, 'Invitation' is perfectly balanced between sleep and release, its opening two minutes of teasing sparseness yielding to two minutes of throbbing, mildly kaleidoscopic electronica, each bar yielding to a new detail.
Stream/download the track via Bandcamp here and check out the video below.