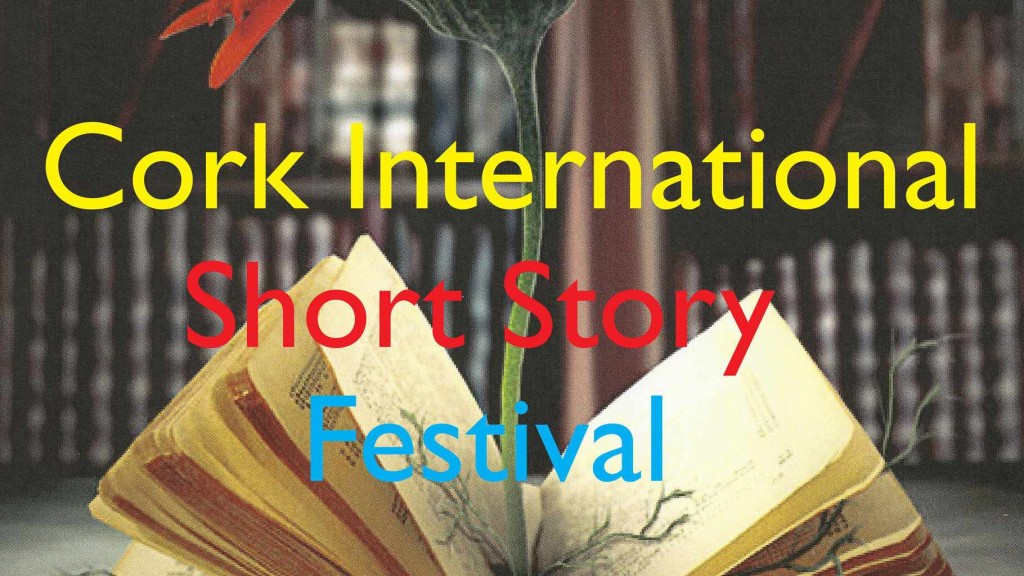 Formerly the Frank O'Connor International Short Story Festival, The Cork International Short Story Festival runs from September 22-26.
Featuring workshops, readings, talks, launches, screenings and more from the likes of Susan Burke-Treky, Eimean Ryan, Marie Helene Bertino, Danielle McLaughlin, Thomas Morris and Siddhartha Gigoo, the programme for this year's festival is speckled with a whole host of curious and captivating literary happenings taking place right across the city.
Whilst some of the events aren't, much of this festival programme is free to attend. Go here to learn more information about events, times, venues and admission.