News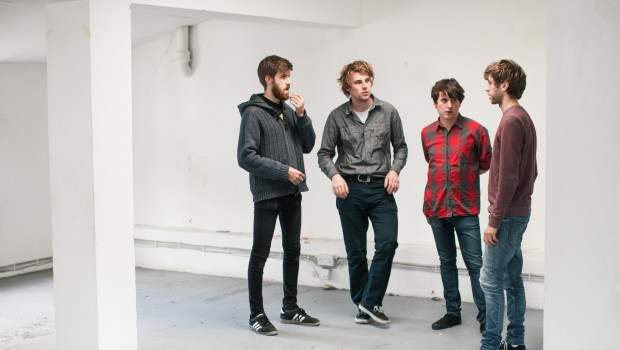 Published on September 3rd, 2015 | by Brian Coney
0
Watch: Girl Band – Pears For Lunch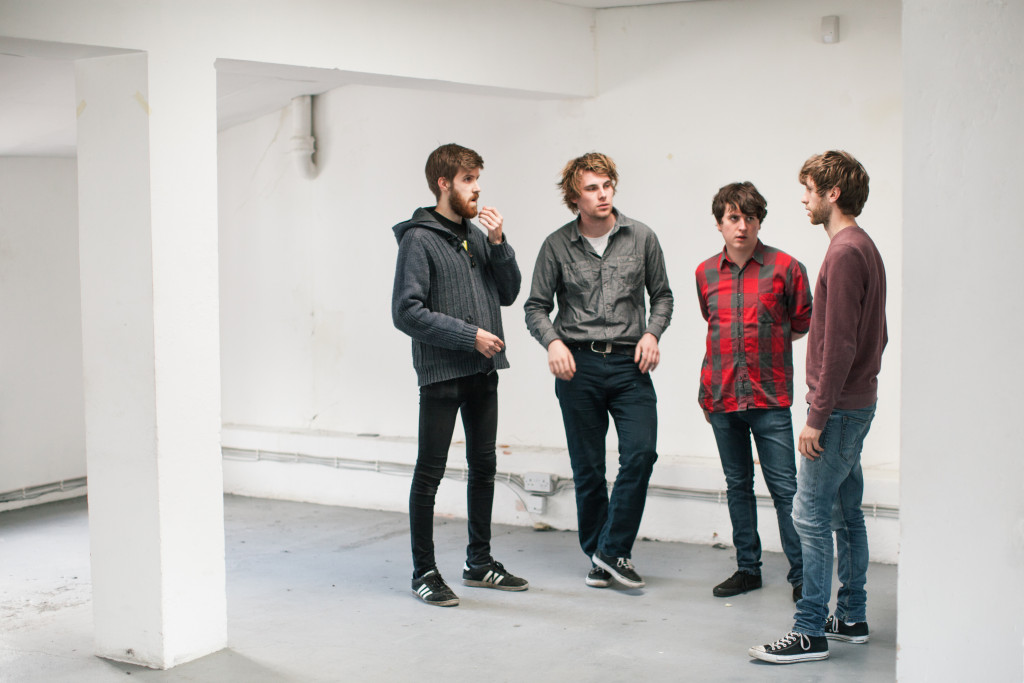 To say Dublin's Girl Band are on a bit of a roll would be a towering understatement. Set to play a Thin Air show at Belfast's Bar Sub on Friday, September 25 as part of a forthcoming new UK tour (full dates below), the Dara Kiely-fronted four-piece have just unleashed 'Pears For Lunch', the latest single from their hugely-anticipated debut album, Holding Hands With Jamie.
A suffocating, masterfully maniacal three and a half minutes culminating in the the immortal adage "I look crap with my top off…", the track feels like an epilogue of sorts to last January's 'Lawman'. If the band's claustrophobic noise-rock fury was in any in doubt before, 'Pears For Lunch' surely dispels any notion of hesitation.
Girl Band are the cover act in the latest issue of our magazine. Read it online here and pick up a copy in Belfast, Dublin, Galway and Cork very soon.
Girl Band Tour Dates:
September
25 – Belfast, Bar Sub w/ Paddy Hanna
October
1 – Galway, Roisin Dubh w/ Paddy Hanna
3 – Cork, The Pavilion w/ Paddy Hanna
6 – London, 100 Club w/ Prom
November
2 – London, Rough Trade East
3 – Brighton, Patterns w/ Prom
4 – Manchester, Soup Kitchen w/ Prom
5 – Leeds, Nation of Shopkeepers w/ Prom
7 – Dublin, Button Factory w/ Paddy Hanna
Video by Bob Gallagher.