Album Reviews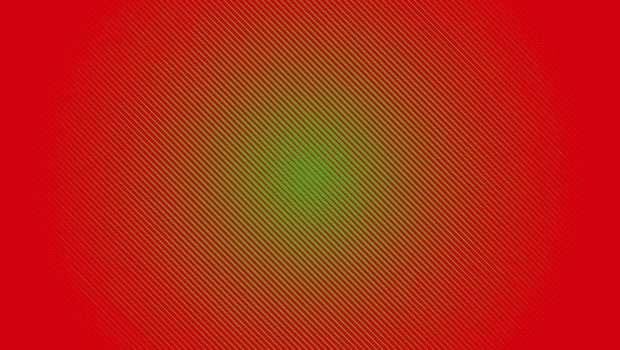 Published on October 19th, 2015 | by Garrett Hargan
0
Documenta – Drone Pop #1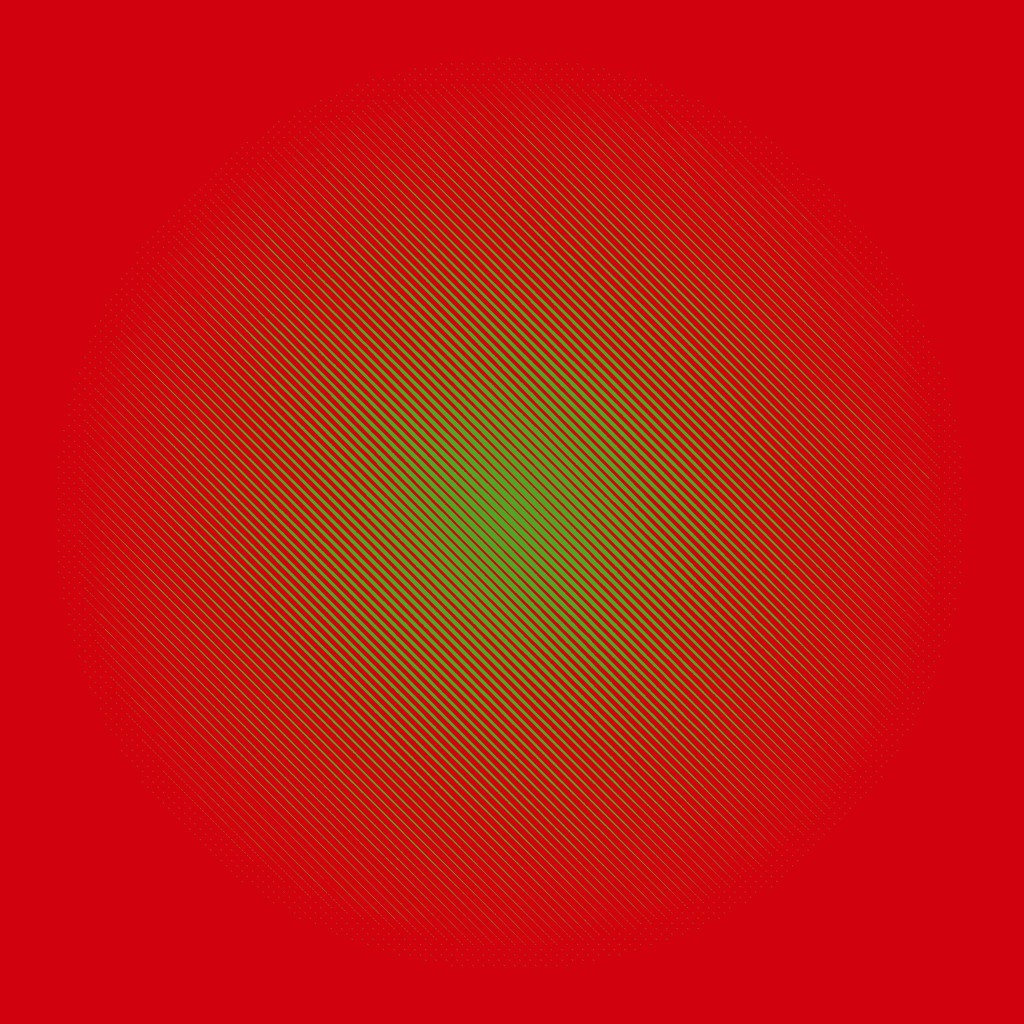 As one of the forerunners in a burgeoning Irish psych-rock scene, Documenta are an intriguing prospect.  They have realistic expectations of their audience and a keen sense of artistic integrity.  Their music doesn't invite the fanfare of over-excited teens screaming a chorus back at them.  It is music to be absorbed, introspective and thought provoking; it lends itself well to the escapists among us, those who want to drift away momentarily to dream of halcyon days.
There's clarity in their approach – a three-record agenda has been mapped out, this being the second in the trilogy before they move on to fresh projects.  In an internet age of over-exposure Documenta prefer to maintain some level of mystique. Live shows are kept to a minimum, which ultimately leaves the audience wanting more and gives each live performance a greater sense of resonance.
As the album title suggests it is a non-linear release – its predecessor being Drone Pop # 2 – with some of the tracks being re-recorded earlier songs from the first CD-R they released, now committed to vinyl for the first time.  The repetitive minimalism of Can serves as a footstone when describing their sound, but on the heavier side of things they could be compared to the space rock of Spacemen 3 and certain shoegaze contemporaries.
Documenta are fronted by Joe Greene, with input from other Belfast musicians including members of Girls Names.  This may explain why the music is treated with reverence, illustrated by hushed vocals embedded in the music rather than over it.  Most songs prosper as a result, but it would be nice to hear vocals given levity on occasion.
Opening with 'Idle Hands', the listener is gently eased into the frame – delicate and at times intricate drumming is complemented by airy vocals.   The standout track that encapsulates the album's tone – gentle yet abrasive – is 'Spanish Artist', filled with summery bliss as it gracefully meanders, and around the four-minute mark there is an unexpected sonic wave that crashes over you, before the song ends on a sea of tranquility.  This blends into 'Horror Vacui 1', two minutes of feedback and warped guitar sound – the perfect soundtrack to an alien invasion.
At close to seven minutes 'Love is a Ghost' is the longest track on the record. Female vocals take over on a song that ebbs and flows as viscous sound effects rise and fall; it draws parallels to bands like Slowdive and perhaps the gentler side of My Bloody Valentine.  'Horror Vacui 2' concludes the alien invasion, only this time they're testing your resolve under interrogative doses of high-pitched guitar.  It's unsettling, and that seems to be the intention on this album. The listener is lulled into a dream-like state that switches to nightmare and back again.  Elsewhere, 'Selene' incorporates the eerie noise stomp of Sonic Youth, while 'Chiaroscuro' could be the sun-kissed companion to 'Spanish Artist'.
Ambient music based on repetition can at times be monotonous, though on Drone Pop # 1 Documenta have avoided those pitfalls by creatively making use of effects and bursts of noise that refocus attention.  There isn't much of the post-rock influence that could be heard on songs like 'Last Transit of Venus Across the Sun' from Drone Pop # 2 –  this is more of a throwback to their Krautrock and space rock predecessors.  The album could benefit from an injection of pace, but as a band they put great emphasis on creating a complete piece of art, meaning that each song should serve a purpose, and in that sense their ambition has been fully realised. Garrett Hargan
Drone Pop #1 is out via Touch Sensitive records on November 13. Pre-order here.
Summary: Check out: 'Spanish Artist', 'Chiaroscuro'.

If you like this, you might like: Spacemen 3, Deutschrock and Free Jazz