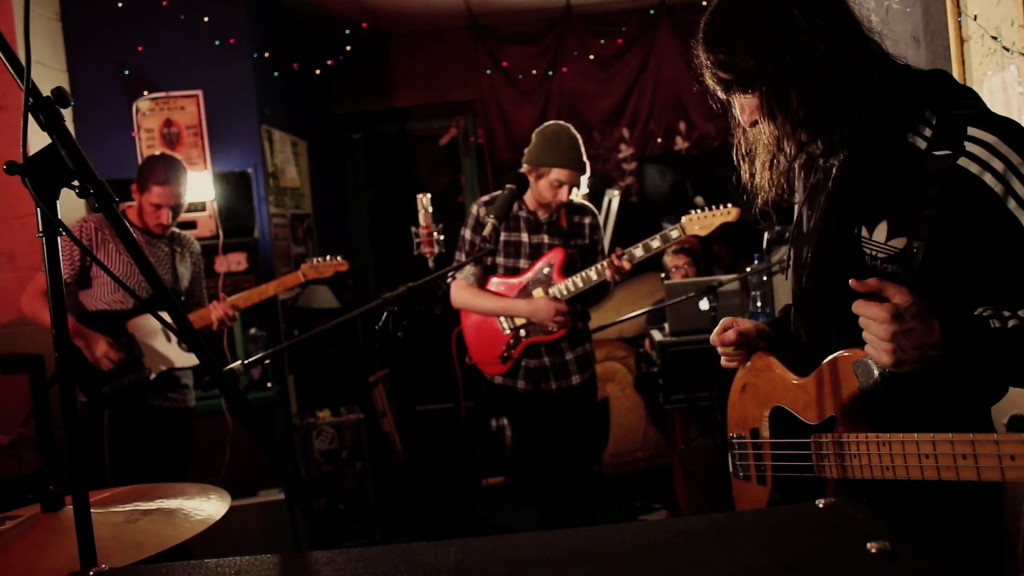 In the second installment of a two-part session, Irish noise quartet Abandcalledboy perform 'Playdough', that malleable, positively inedible toy we all worshipped as kids.
Go here to check out the first part featuring ABCB playing recent single 'L.A. Dick'.
Filmed and edited by Colm Laverty. Sound by The Chris' AKA Chris Ryan and Chris Brazier.